Nadia Qtet
Master/Spatial Design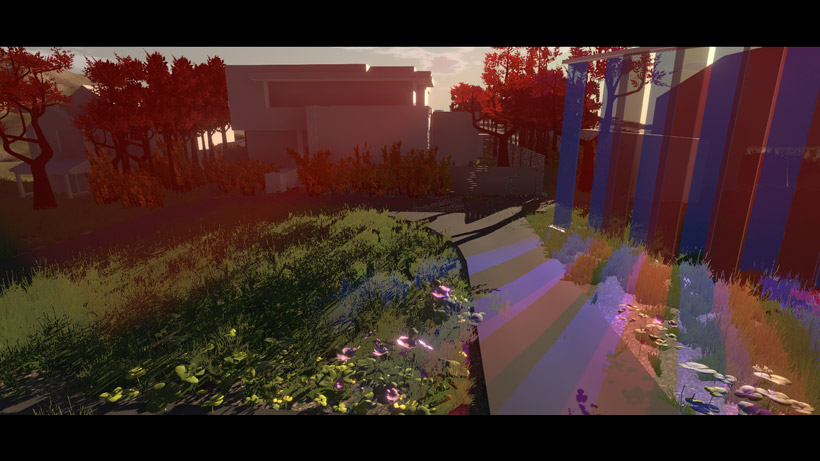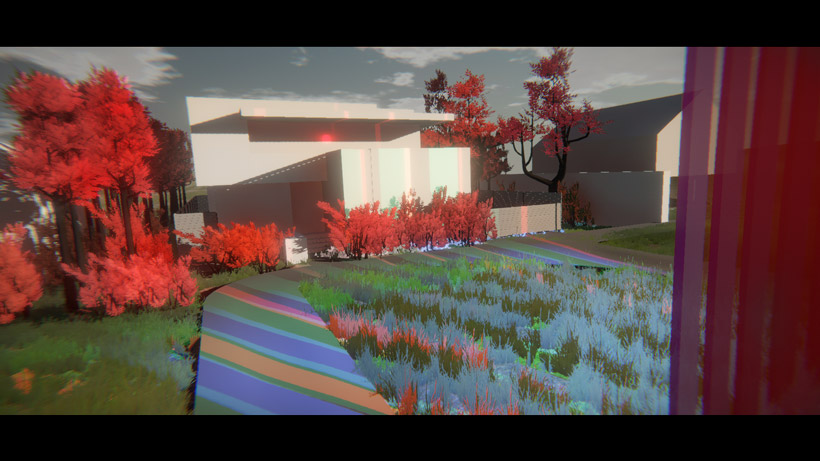 Rhythmic Wall
I am interested in different spatial sorting and how we think and perceive our spaces. Through my investigation, I have defined these qualities to be the spot, the space and the linear, following from a social study of human needs in autonomy, relatedness and competence.
In my degree project, I am exploring the linear space in its active and non-active state. Having decided to choose the wall, I explore if it could become a place to accommodate while giving a sense of direction and if it could promote vitality. Could a border become a space or a meeting point?
I believe that spatial sorting could support integration through movement and different interdependencies of interaction.
By staging the users and having them perceive themselves as actors who can alter the spatial properties, the spatial design could help us contemplate our moment in the here and now. This also helps create a sense of togetherness, where social activeness visualises its active state, providing energising feedback of the silent life in the background, giving an opportunity to play and interact.
Rytmisk mur
Jag är intresserad av olika rumsliga sorteringar och om hur vi tänker på och uppfattar våra utrymmen. Genom min undersökning har jag definierat dessa kvaliteter som att vara platsen, utrymmet och det linjära efter en social studie av mänskliga behov inom autonomi, släktskap, och kompetens.
I mitt examensarbete har jag utforskat det linjära utrymmet i dess aktiva och icke-aktiva tillstånd. Efter att ha beslutat att välja muren undersöker jag om den kan bli en plats stor nog att rymmas på samtidigt som den ger en känsla av riktning, och kan den främja vitalitet? Kan en barriär bli ett utrymme eller en mötesplats?
Jag tror att rumslig sortering kan stödja integrationen genom rörelser och olika ömsesidiga beroenden av varandra genom interaktion.
Genom att iscensätta användarna och få dem att uppfatta sig själva som aktörer som kan förändra de rumsliga egenskaperna, kan rumslig gestaltning hjälpa oss begrunda våra ögonblick här och nu. Detta bidrar även till att skapa en känsla av samhörighet, där socialt nytänkande visualiserar dess aktiva status, ger energigivande återkoppling av det tysta livet i bakgrunden, vilket ger en möjlighet att leka och interagera.