Daniel Svahn
Master/Spatial Design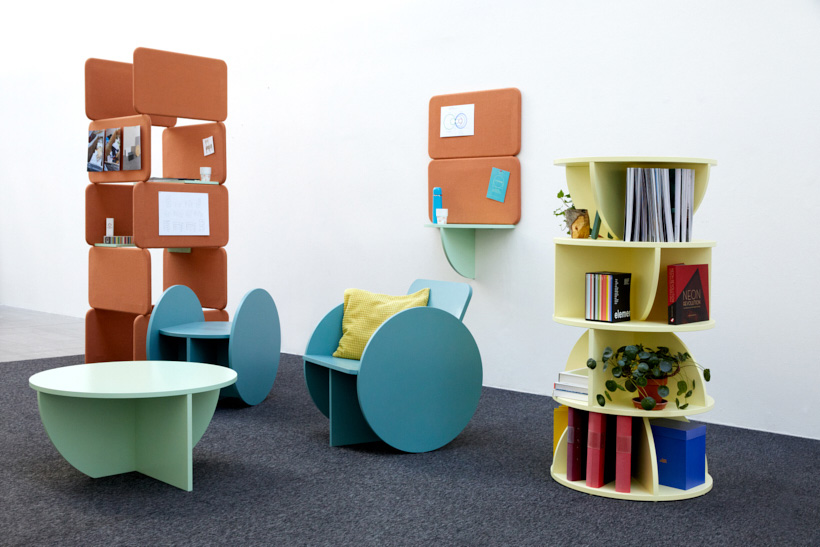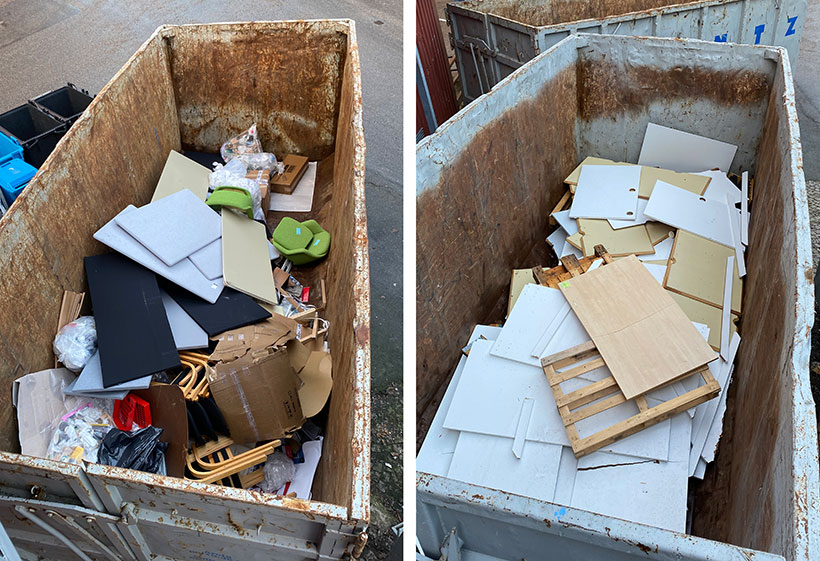 A New Paradigm
Today, more than ever, it's absurd how much fine, already produced material is being wasted after its first life cycle, instead of being put into new use, just because it's cheaper and easier. This needs to fundamentally change.
With my degree project, I'm focusing on the material surplus and 'waste' when it comes to furniture, mostly from the public and private sector, that even the current reconditioning companies can't deal with. What can I, as an aspiring interior architect and furniture designer, create with this material? What would that look like and how can I develop this to generate new and different ideas, products and services that will help to form a new design paradigm and aesthetic for future circular furniture and interiors?
In this quest, I explore, design and create new, characteristic, functional and fresh objects from the 'old' material and by this, with small tweaks and means, I aim to add new value to the material and to prolong the life cycle indefinitely.
Ett Nytt Paradigm
Idag, mer än någonsin, är det fullkomligt befängt att så mycket fullgott producerat material slängs efter sin första livscykel, istället för att användas igen, bara för att det är enklare och billigare. Detta kräver förändring.
Med detta projekt fokuserar jag på material, främst från möbler inom offentlig sektor, som klassas som "skräp" och som även de samtida återbruksföretagen har svårt att ta hand om och ge nytt liv. Vad kan jag, som aspirerande inredningsarkitekt och möbeldesigner för framtiden, skapa av detta material? Hur kan det se ut och hur kan jag utveckla det vidare till att generera nya idéer, produkter, system och tjänster som kan utgöra grunden för ett nytt designparadigm och en ny estetik för framtida cirkulära möbler och inredningslösningar?
I detta uppdrag utforskar, designar och skapar jag nya, karaktäristiska, funktionella och fräscha objekt från det "gamla" materialet och genom detta, med små medel och förändringar, adderar jag nytt värde till materialet och förlänger dess livscykel.