Frida McDavitt Wallin
Master/Spatial Design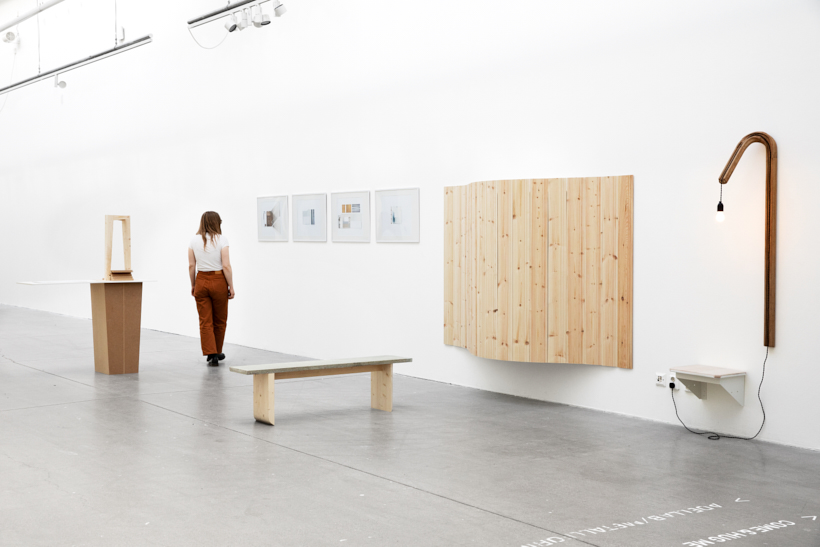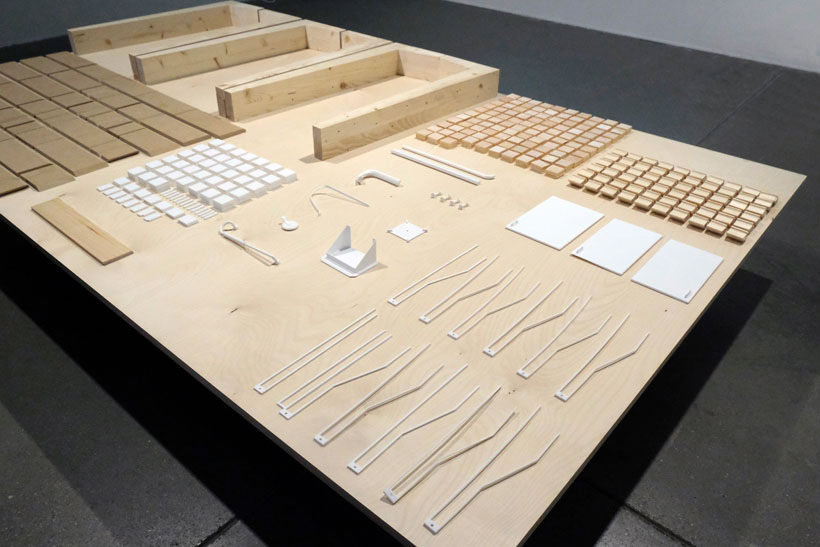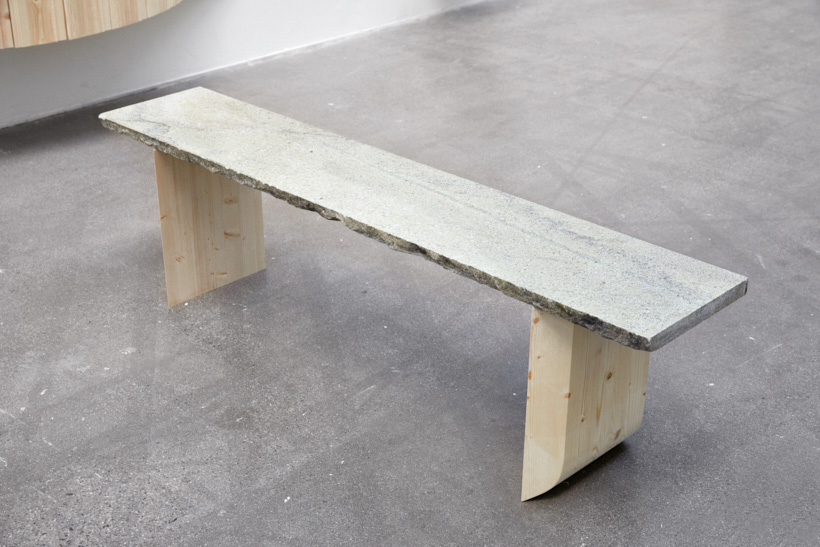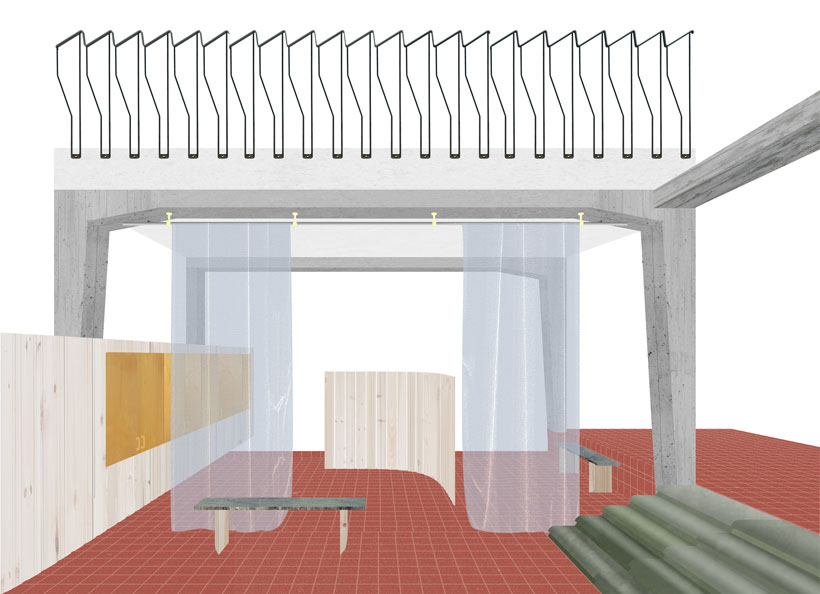 Sandhagen 2
My degree project is about reusing materials as a way to rethink how architecture can be produced.
The starting point is with the reclaimed elements of a building currently being demolished. Sandhagen 2 was built as a factory for charcuterie in the early 1950s and has until now been used for manufacturing sausages, hams, smoked pork and patées.
Through documentation, an inventory has been made into a resource repository: balustrade of carved wood, terracotta tiles, stone window ledges and concrete pillars. What will happen when these elements are removed from the stench of slaughter and carefully placed into a new context?
The aesthetic of reuse challenges the balanced and ordered in favour of variety and unexpected relationships between building elements and materials.
This creates a kind of new positive tension to the work of the architect. To use salvaged material requires a new design method that takes into account all the logic and history that comes along with that material.
Sandhagen 2
Mitt examensarbete handlar om återanvändning av material som ett sätt att ompröva hur arkitektur kan skapas.
Utgångspunkten är återvunna delar av en byggnad som håller på att demoleras. Sandhagen 2 byggdes som en charkuterifabrik i början av 1950-talet och har fram till nu använts för tillverkning av korvar, skinkor, rökt sidfläsk och patéer.
Genom dokumentation har en inventering gjorts för ett resursupplag: balustrad i snidat trä, terrakottaplattor, fönster med stenlister och betongpelare. Vad kommer att hända när dessa element tas bort från stanken av slakt och omsorgsfullt placeras i en ny kontext?
Estetiken i återanvändning utmanar det balanserade och välordnade framför omväxling och oväntade relationer mellan byggnadselement och material.
Det här skapar en ny slags positiv spänning i arkitektens arbete. För att använda tillvarataget material krävs en ny designmetod som tar hänsyn till all den logik och historia som åtföljer materialet.