Martina Brinck
Master/Spatial Design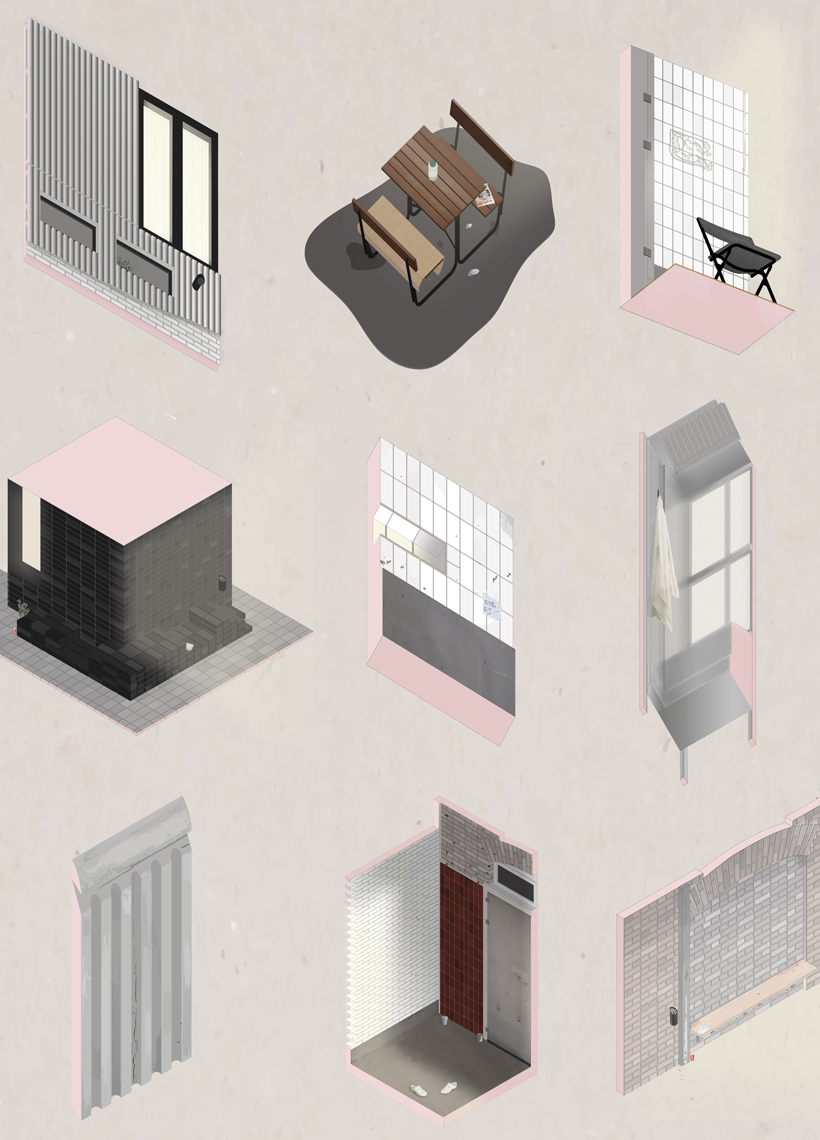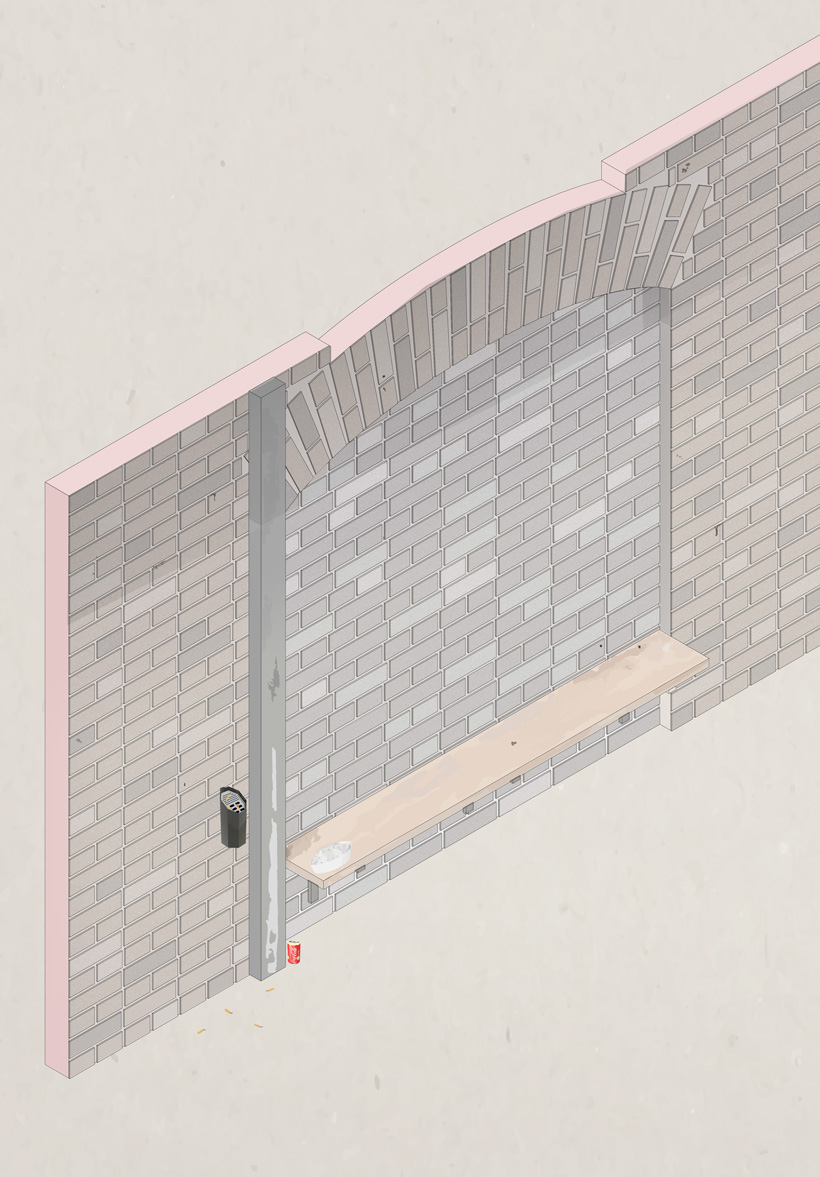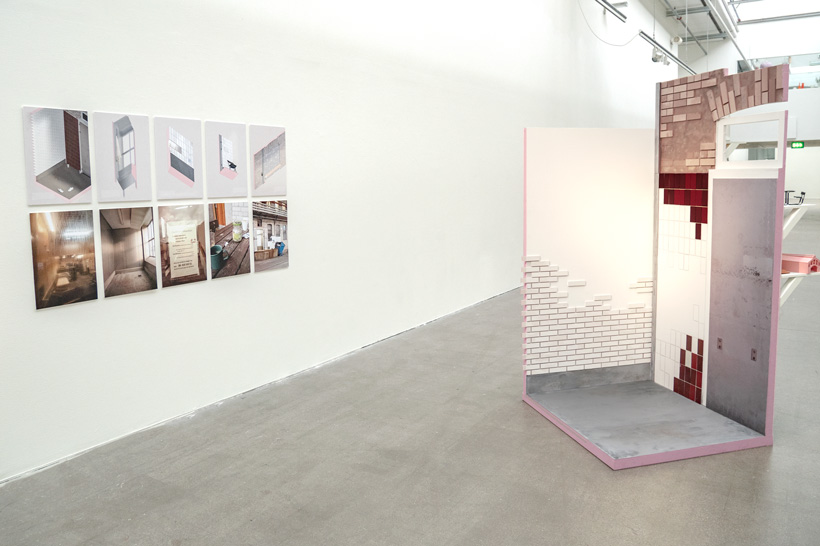 MEETINGS THROUGH TRANSFORMATION
-Slakthusområdet, Stockholm
Slakthusområdet, which translates into Stockholm's Meatpacking District, is one of the few remaining industrial areas in Stockholm and it is going through some major changes within the next ten years as a part of the new Söderstaden 2030. Both a lot of history and a certain kind of industrial architecture will get lost when reprogramming and reconstructing the area.
In my degree project, I am studying parts of the built environment of Slakthusområdet. Through the use of different mapping techniques, I am dissecting and fragmenting the site and revealing its many layers of time and stories with the intention of capturing, preserving and learning from what I believe is the substance of the area. I also want to comment on the urban planning of Stockholm today and discuss why I believe places like Slakthusområdet is valuable to a city like Stockholm.
MEETINGS THROUGH TRANSFORMATION
-Slakthusområdet, Stockholm
Slakthusområdet är ett av få kvarvarande industriområden i Stockholm idag, men det genomgår stora förändringar under de kommande tio åren som en del av det nya "Söderstaden 2030". Mycket av både historia och en viss typ av industriell arkitektur kommer att gå förlorad vid en omprogrammering och rekonstruktion av området.
I mitt examensarbete studerar jag delar av det byggda, befintliga landskapet i Slakthusområdet. Genom att använda olika kartläggningstekniker fragmenterar och undersöker jag dess många lager av tid och berättelser med avsikt att fånga, bevara och lära av vad jag tror är substansen i området. Med arbetet vill jag också kommentera på Stockholms stadsplanering och skapa en diskussion om varför jag anser att platser som Slakthusområdet är värdefulla för en stad som Stockholm.