Mårten Tovle
Master/Spatial Design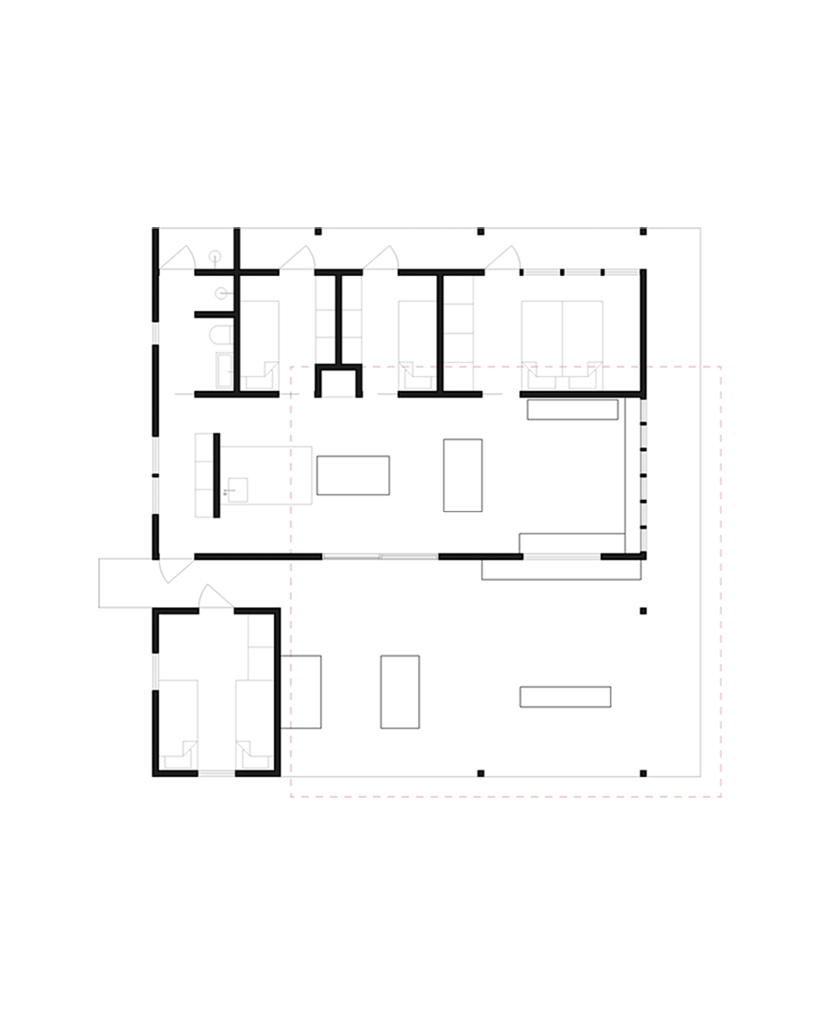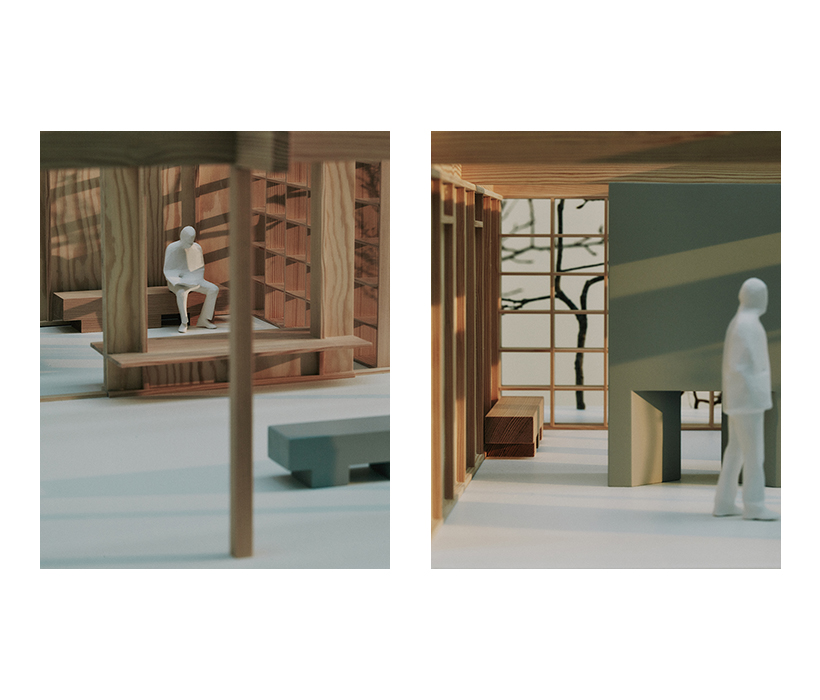 Sports Cabin: A Spatial Encounter with Nature?
In my degree project, I have investigated the phenomenon of the sports cabin. This is an architectural movement and phenomenon based on Swedish views on health and outdoor life from the early 1900s, that took us away from the city and out into nature for a more healthy and active life.
I have visited four different cabins, from the 1930s sports cabin to a construction site of a contemporary summer house, to see how the idea of the movement has developed and if contact with nature is still a central part. By placing architecture in nature, we see nature, but how can we encounter it from the interior?
For my degree project, I present an interior of a sports cabin that blurs the boundaries of interior exterior nature. My proposal is a spatial interpretation of selected architectural elements from the sports cabin that combines interior and nature.
Fritidshuset: Ett rumsligt möte med naturen?
I mitt examensprojekt har jag studerat fenomenet fritidshus. En arkitektonisk rörelse och ett fenomen med grund i det tidiga 1900-talets syn på hälsa och friluftsliv, som tog oss ut i naturen för ett sundare och aktivare liv, bort från staden.
Jag har genom studiebesök upplevt 30-talets sportstuga, 60-talets fjällstuga, 90-talets fritidshus samt ett pågående nybygge av ett nutida sommarhus. Hur har idén om fenomenet utvecklats och finns tankarna om kontakten med natur kvar? Genom att placera arkitektur i naturen så ser vi naturen, men hur kan vi från interiören möta den?
I mitt förslag vill jag presentera en interiör av ett fritidshus som suddar ut gränserna av interiör exteriör natur. En rumslig gestaltning av valda arkitektoniska element från fritidshuset som aktiverar samt sammanbinder interiör och natur.