Fann Xu
Master/Individual Study Plan in Design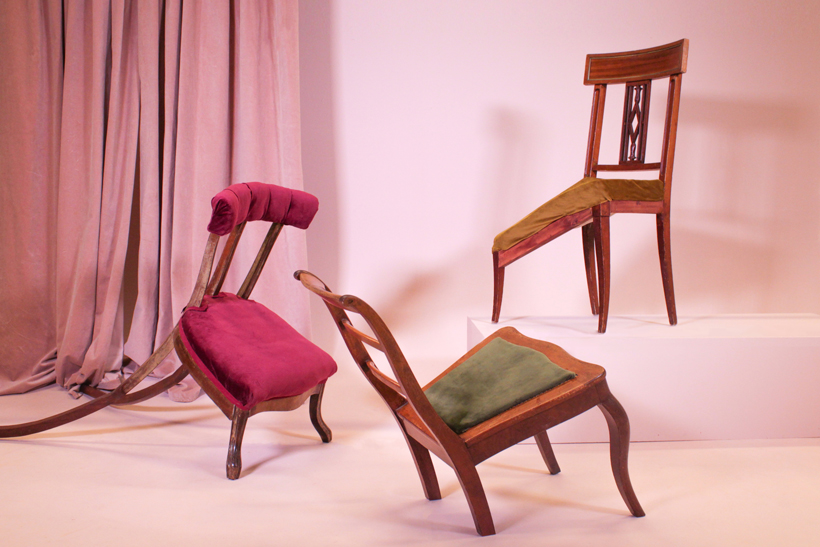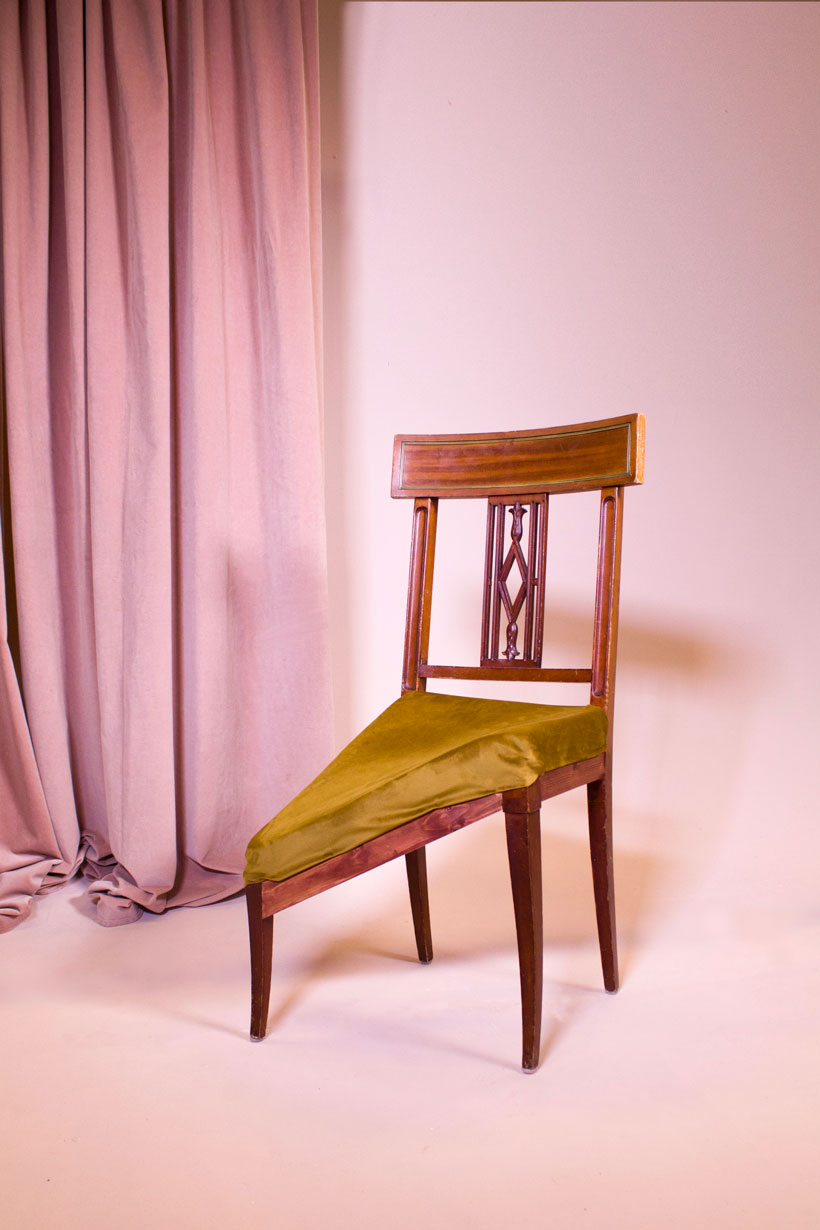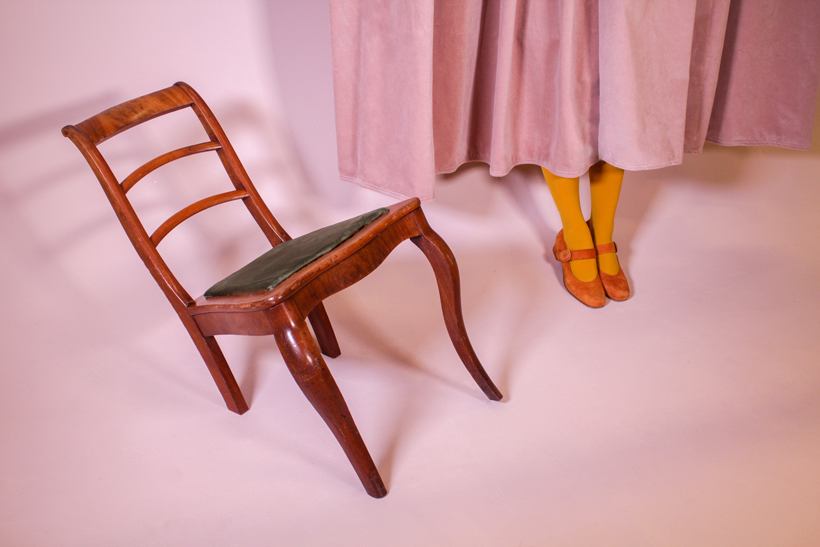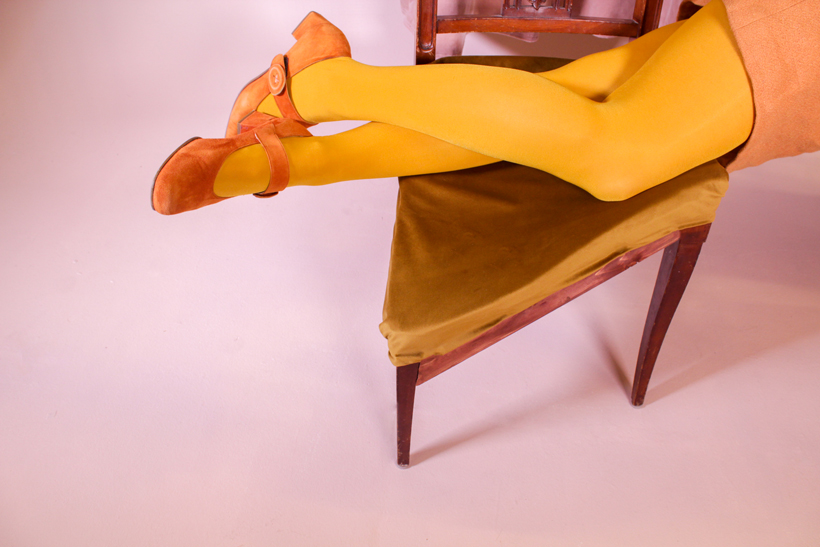 Retired Objects
When humanists accuse people of treating humans like objects, they are thoroughly unaware that they are treating objects unfairly.*
We live, think and design in a world already burdened by an excess of things, yet we keep creating new objects to add to the never-ending pile. We design objects that will outlive us and create materials that will outlast their intended use. How can we begin to value objects as our equals, rather than as our servants?
For my degree project, I have redesigned pre-owned chairs to envision them in a new light, free from the burden of fulfilling their practical function. Who are they once they retire from their job of serving us? Through my work, I wish to invite the viewer to reimagine the way we relate to everyday objects.
* Bruno Latour, A Cautious Prometheus? A Few Steps Toward a Philosophy of Design (with Special Attention to Peter Sloterdijk)
Retired Objects
När humanister anklagar människor för att behandla människor som föremål är de ytterst omedvetna om att de behandlar föremål orättvist.*
Vi lever, tänker och designar i en värld redan belastad av ett överflöd av saker, trots detta fortsätter vi att skapa nya föremål att lägga till denna växande hög. Vi designar objekt som kommer att överleva oss, skapar material som finns kvar, bortom deras avsedda användning. Hur kan vi börja värdera objekt som våra jämlikar, snarare än som våra tjänare?
I mitt examensarbete har jag byggt om begagnade stolar för att se dem i ett nytt ljus, befriade från bördan att uppfylla deras praktiska funktion. Vem är de när de går i pension från sitt jobb att betjäna oss? Genom mitt arbete vill jag bjuda in betraktaren att tänka om kring hur vi förhåller oss till vardagliga föremål.
* Bruno Latour, A Cautious Prometheus? A Few Steps Toward a Philosophy of Design (with Special Attention to Peter Sloterdijk)
Master
Individual Study Plan in Design