Aron Lidström
Master/Individual Study Plan in Design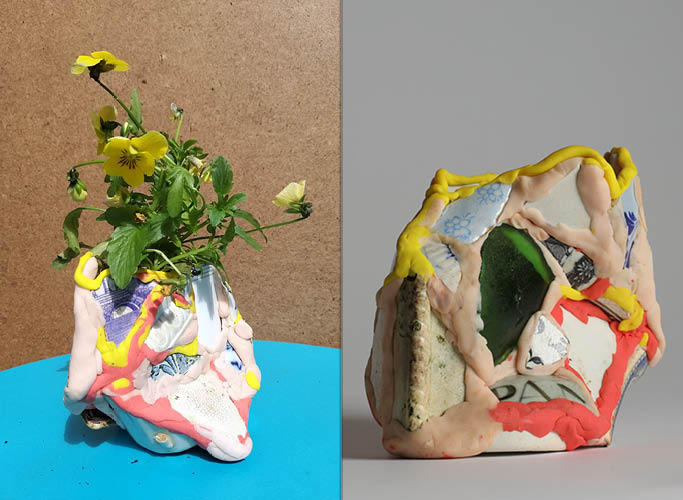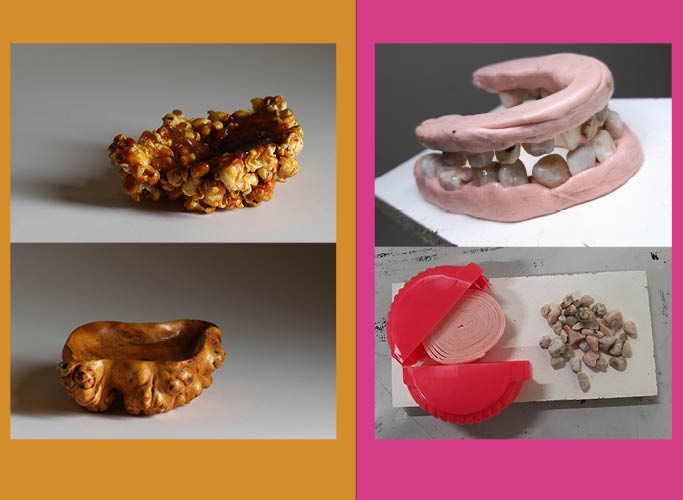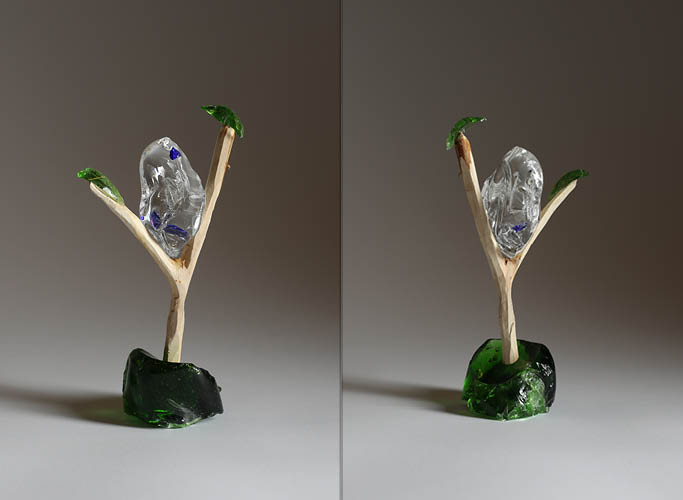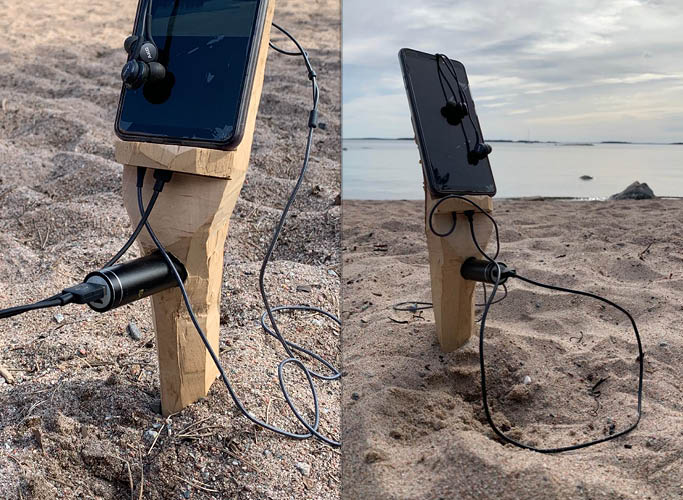 Lost & Refunded
In a world where a lot of things are available at the push of a button, I am curious of what we leave behind and why?
What can we do with all the things that are lying around as trash or have been lost and forgotten?
In my degree project, I have taken on the roles of designer, archaeologist, private detective and inventor.
Even if we live in the Information Age where a search engine can tell us almost everything we need to know, there are some more questions that I see it necessary to answer.
For my degree project, I have taken a closer look at the design industry and have given objects a second chance by using sustainable design methods. There is a lot of evidence – click further and see!
Lost & Refunded
I en värld där det mesta finns en knapptryckning bort är jag nyfiken på vad vi istället lämnar efter oss och varför?
Vad kan vi göra av allt det som ligger och skräpar eller glömts?
I mitt examensarbete har jag förutom designer varit arkeolog, privatdetektiv och uppfinnare.
Även om vi lever i en informationsålder där en sökmotor kan berätta nästan allt ser jag många frågor som behöver svar.
Jag har synat industrin och gett föremål en andra chans genom hållbara designmetoder. Det finns bevis – klicka vidare och kolla.
Master
Individual Study Plan in Design