Erik Vallbo
Master/Individual Study Plan in Design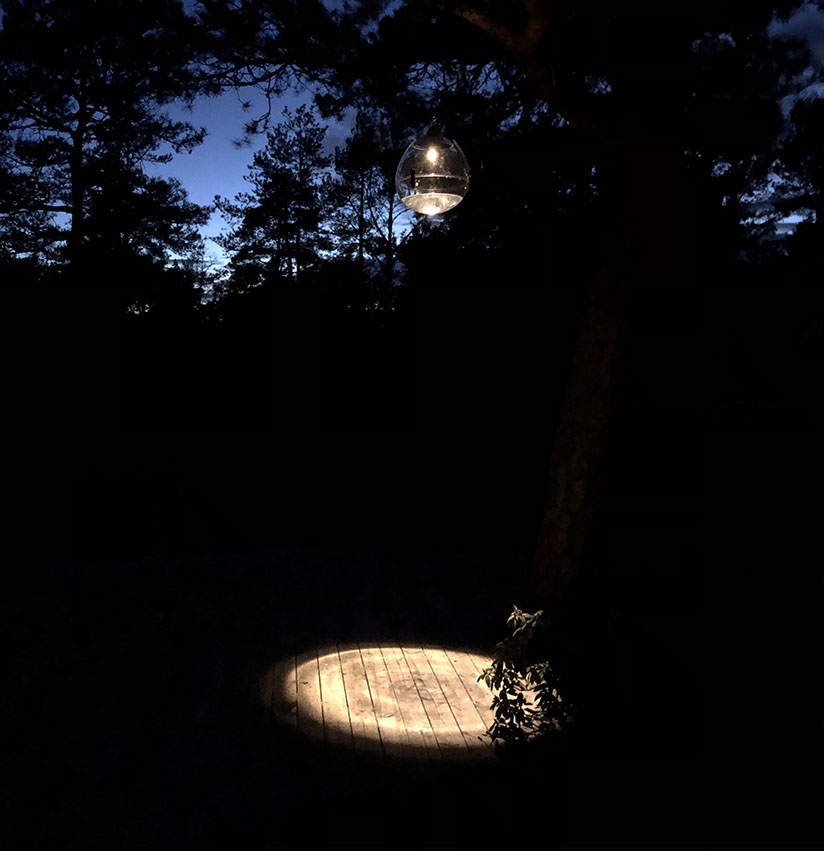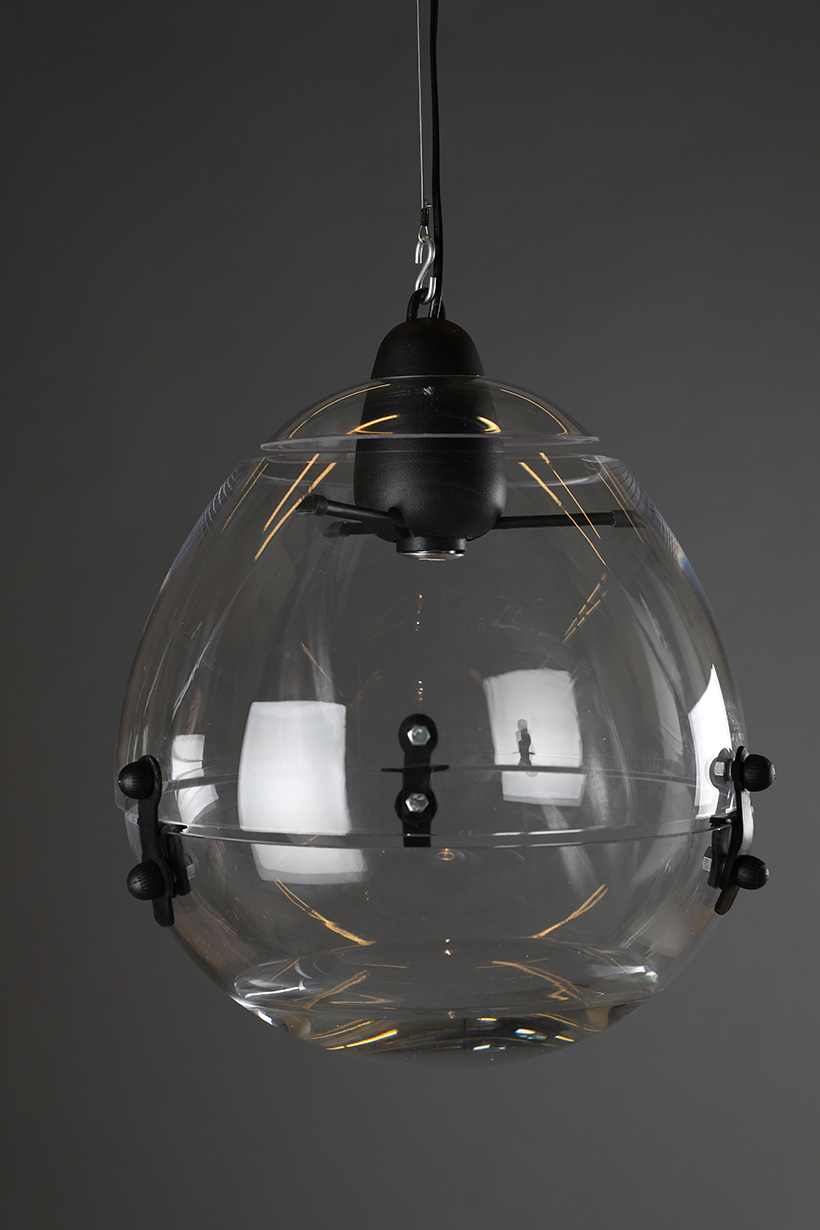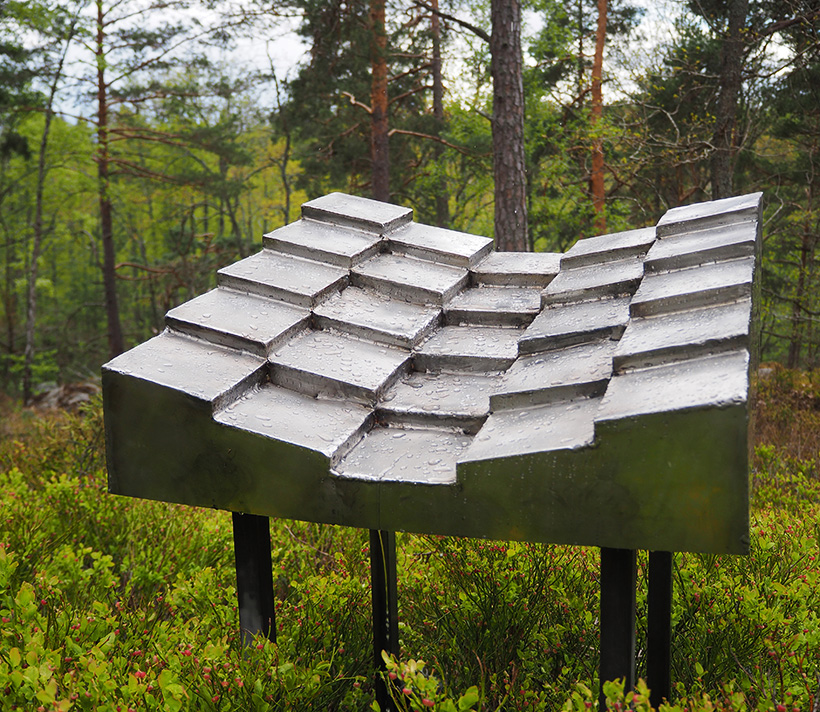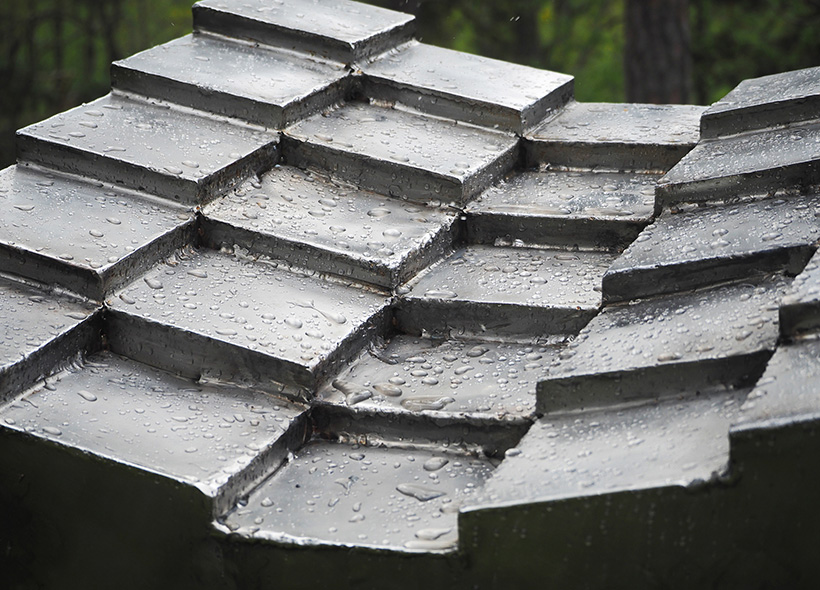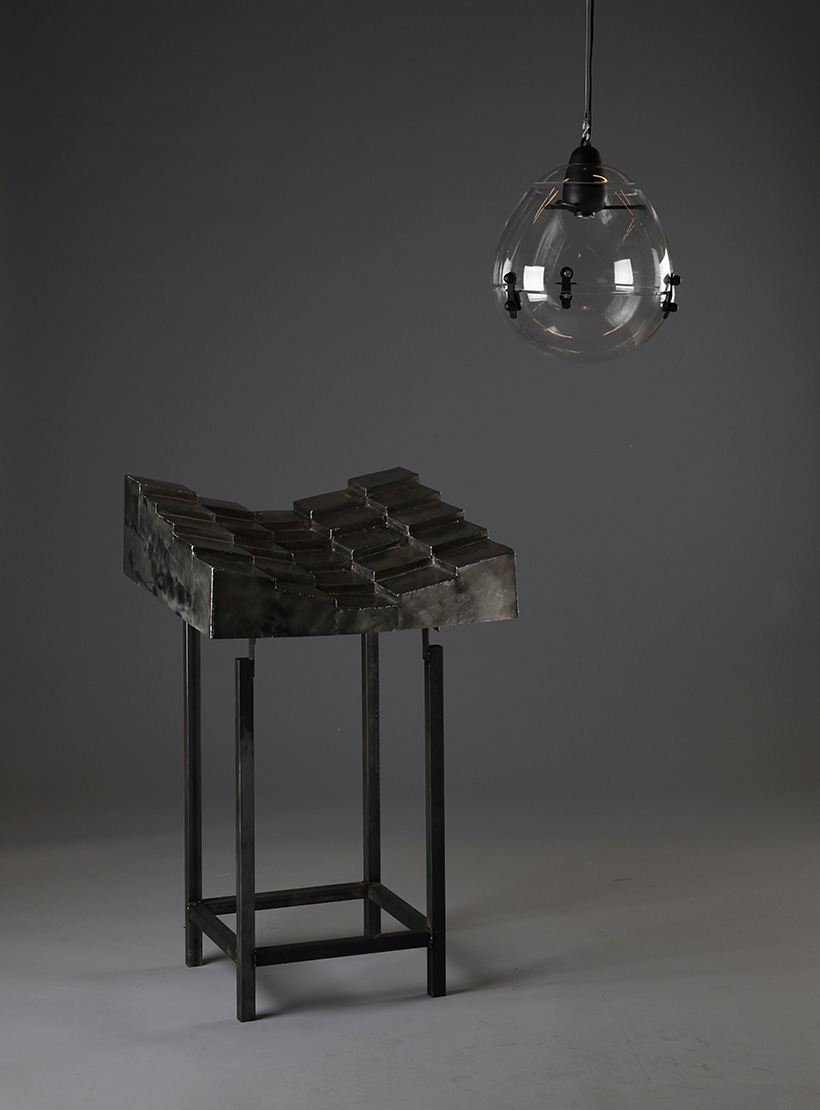 A Tribute to When it's Raining
I have explored how design can awaken our senses to the natural world, design that inspires us to reimagine and rethink our relationship to rainwater. These are objects that come to life when it's raining.
Raindance, a luminaire that collects and then projects the movement of water on the ground. When the wind and rain catch the luminaire and water surface, the luminaire come to life and the reflections start dancing on the ground.
Rainwaves, a sound sculpture that gives shelter and enhances the sound of rain. I want to give back the role as conductor to nature with this work, an uncontrolled sound performance by rain.
A Tribute to When it's Raining
Jag har utforskat hur design kan öppna våra sinnen till naturen, design som inspirerar oss att återupptäcka och omvärdera vår relation till regnvatten. Dessa objekt kommer till liv när det regnar.
Raindance, en armatur som samlar upp regnvatten och projicerar ljus genom regnet till marken.  När vind och regn möter armaturen och vattenytan kommer den till liv och reflektionerna börjar dansa på marken.
Rainwaves, en ljudskulptur som ger skydd och förhöjer ljudet av regn. Med detta verk vill jag ge tillbaka rollen som dirigent till naturen, ett okontrollerat ljudspel av regn.
Master
Individual Study Plan in Design