Malin Westin
Bachelor/Fine Art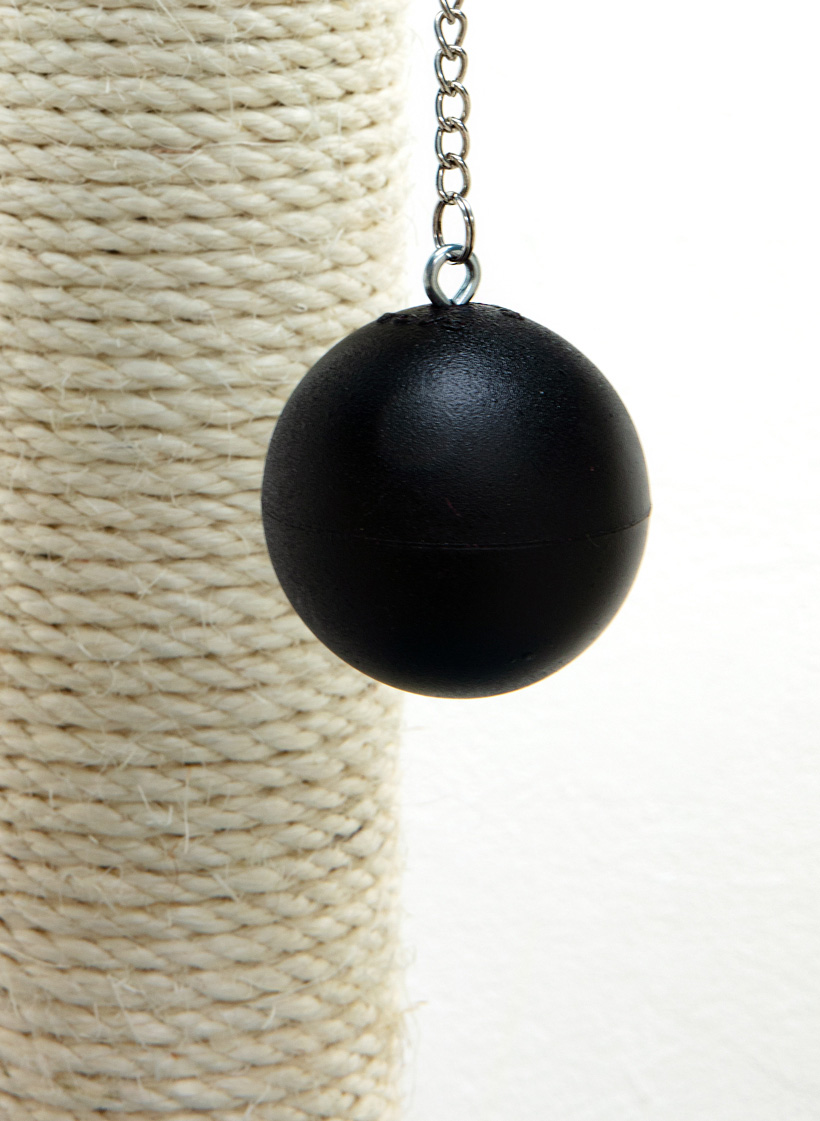 Fountain of Bavaglio
Malin Westin's practice spans diverse media, including painting, sculpture and installation. With an interest in pop culture and the visual world of trash, Westin plays with underlying themes and provokes associations of a sensual and tactile nature. The ambivalent materials she uses leads to strange oversexualised places and scripted performativity.
Fountain of Bavaglio
Malin Westin arbetar främst med måleri, skulptur och installation. Med en förkärlek till populärkultur och den visuella världen av skräp, leker hon med underliggande teman som väcker associationer av sensuell och taktil natur. Ambivalensen i materialen leder till märkliga översexualiserade platser och skriptad performativitet.