Lydia Belevich
Bachelor/Fine Art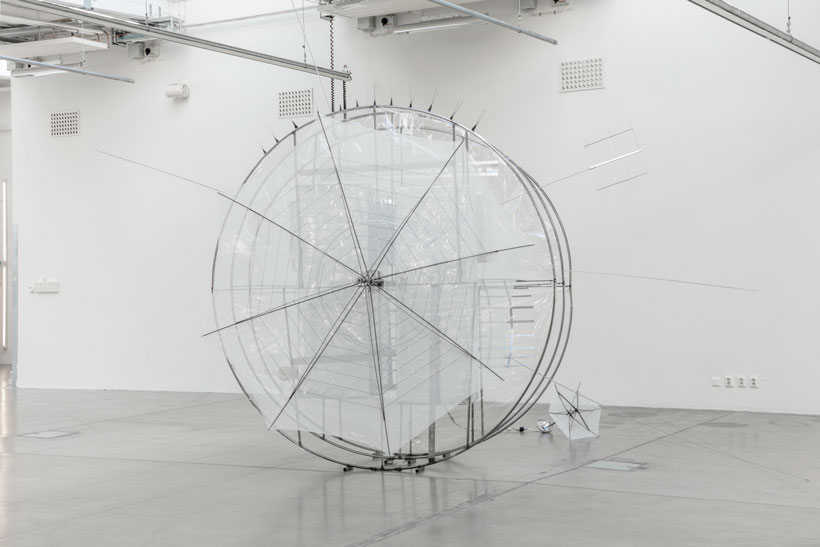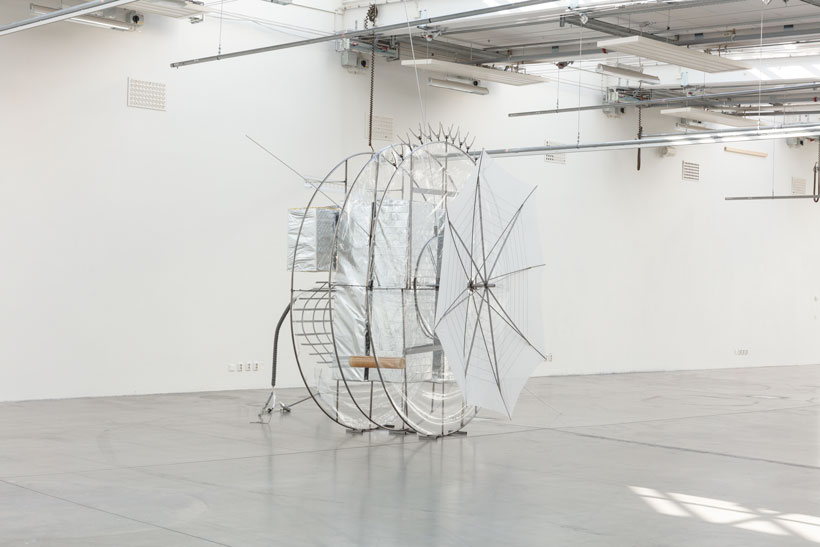 X
When objects are imitated, they are deconstructed. When they are put in a new context (the space), they connect fields of new categories and levels.
The objects are hybrids, pseudo-living bodies, 'Debodies' (my name).
They embody, contextualise and make passages between the inner and the outer. They are objects where contemporary subjectivity materialises.
X
När objekten imiteras dekonstrueras dem. När de sätts i en ny kontext (rummet) sammankopplar de fält av nya kategorier och nivåer.
Objekten är hybrider, pseudo-levande kroppar "Dekroppar" (min benämning).
De förkroppsligar, kontextualiserar och uträttar passager mellan det inre och yttre. De är objekt där samtida subjektivitet materialiseras.