Anna Zimmerman
Bachelor/Fine Art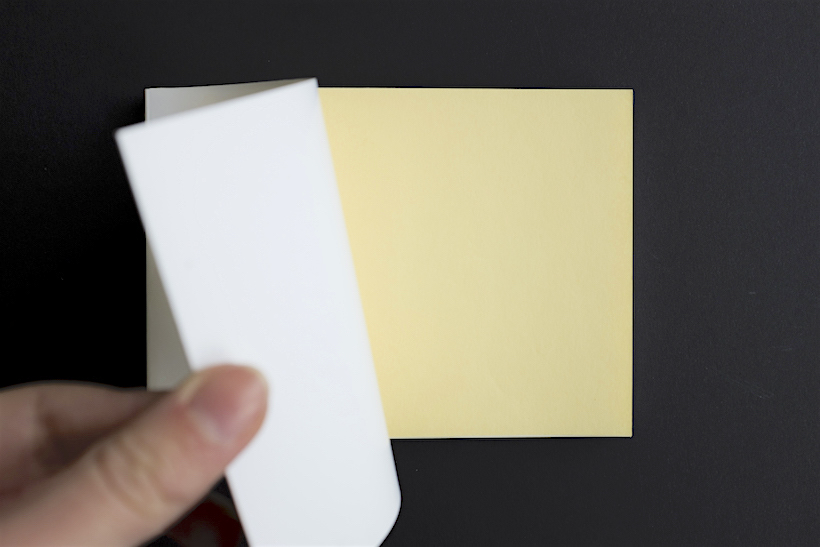 Perfect Substance
It might be impossible to grasp what time is and what it does, but clear is that it has intrigued humans for centuries. Natural science and philosophy as well as mythology and alchemy has articulated proposals regarding time and come up with different results. It seems that we need to create narratives in life to keep our consciousness together. To do this, we need time. But there is also a strive to escape time, into eternity. One particular element is said to be the key to eternal life (time), according to the alchemists. Today their theory is not considered as accurate. But still, there are connections between time and the elements. The concept of 'deep time', which refers to Earth's geological timeline or age, is maybe the closest we get to eternity.
Perfect Substance combines citations from a wide range of voices together with the artist's texts in a handmade book of 44 pages.
Perfect Substance
Kanske är det omöjligt att greppa med tid är och vad den gör, men säkert är att den har fångat människors intresse i århundraden. Inom naturvetenskapen och filosofin, mytologin och alkemin har teorier och frågeställningar formulerats och alla har du kommit fram till olika slutsatser. Det verkar som att vi behöver skapa narrativ i våra liv för att våra medvetanden ska hålla samman. För att skapa dessa narrativ behöver vi tiden. Men det finns också en strävan efter att fly tiden, in i evigheten. Enligt alkemisterna är nyckeln till evigheten ett särskilt grundämne. Idag anses inte deras teorier korrekta. Men det finns ändå vissa kopplingar mellan tid och grundämnen. Konceptet "deep time", som syftar på jordens geologiska tidslinje eller ålder, är kanske det närmsta vi kommer evigheten.
Verket kombinerar citat från ett brett spann av röster och konstnärens egna texter i ett handgjort bokobjekt om 44 sidor.