David Torstensson
Master/Fine Art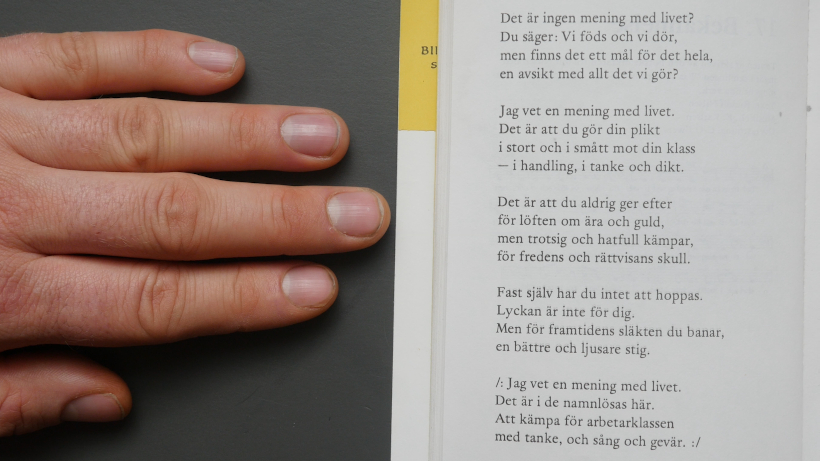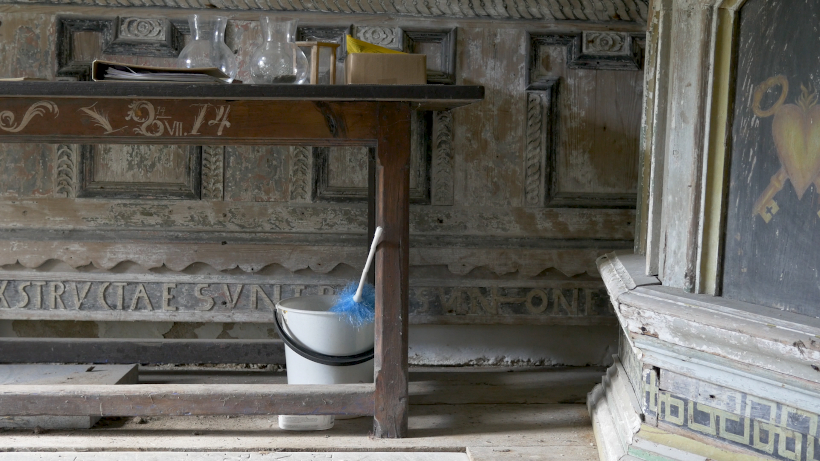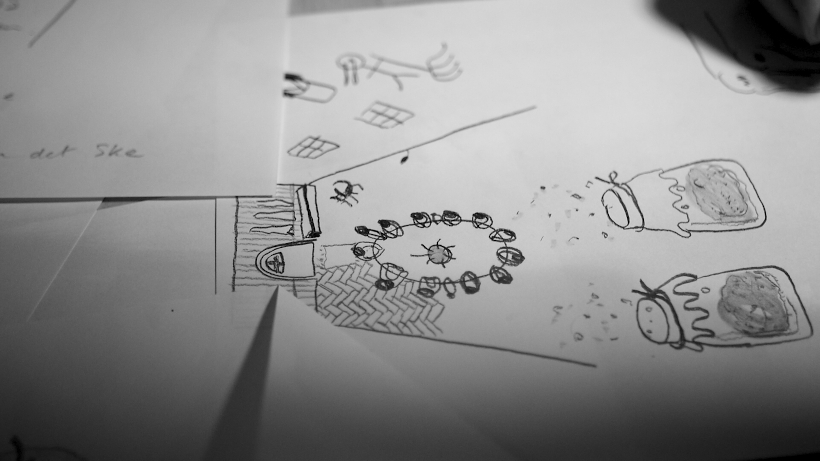 Being Right & The Reading Community
During these past years, I have worked on a two-part project in essay film format.
In Being Right, a father's involvement in a small Communist vanguard party is put in relation to his Free Church family background.
The Reading Community measures closeness and distance to a small Christian revival, which in the late 18th century collectivised its property to serve God full-time and let the Kingdom of Heaven enter Earth.
Att ha rätt & Läsesällskapet
Under de senaste åren har jag arbetat med ett tvådelat projekt i form av varsin essäfilm.
I Att ha rätt ställs en pappas engagemang i ett litet kommunistiskt förtruppsparti i relation till hans frikyrkliga familjebakgrund.
I Läsesällskapet prövas närhet och distans till en liten kristen väckelserörelse som i slutet av 1700-talet ska ha kollektiviserat sin egendom för att tjäna gud på heltid och låta himmelriket träda in på jorden.