Luki Essender
Master/Fine Art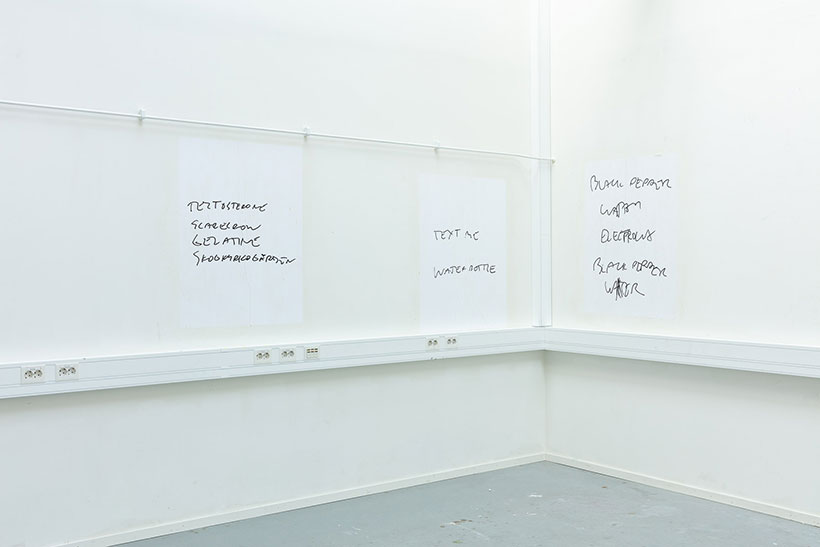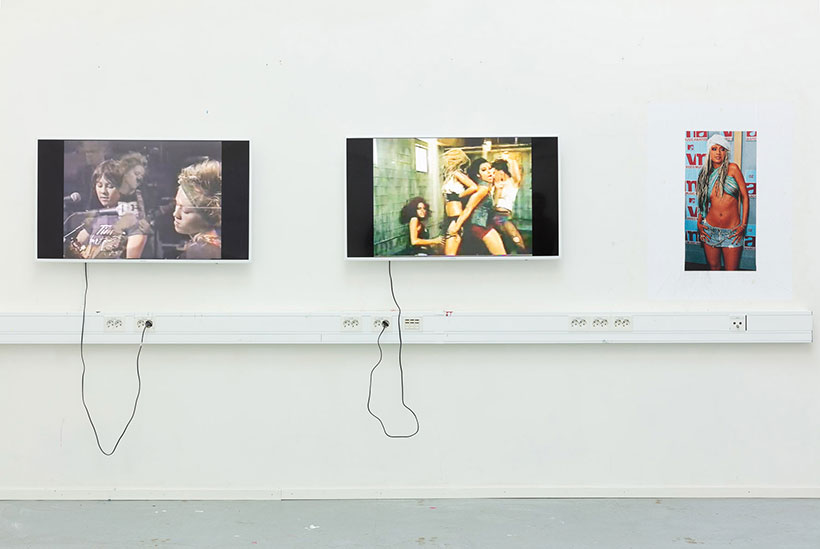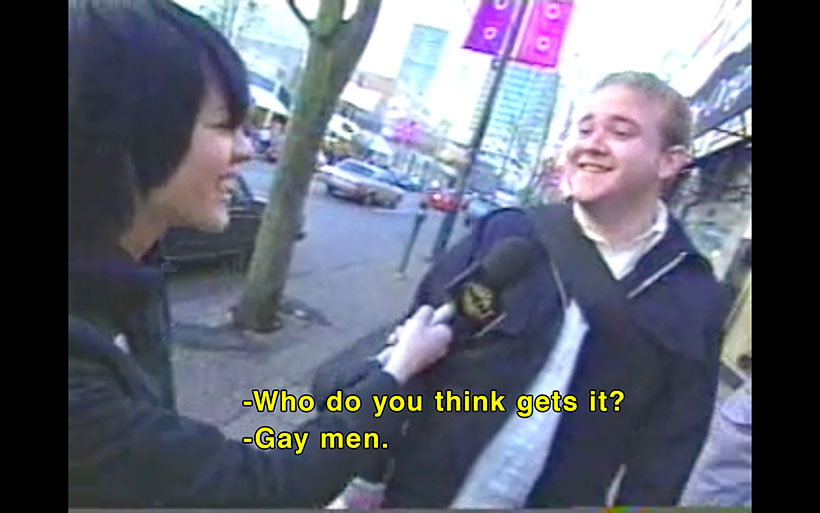 Christina, Sara, Tegan (Kissing My Own Hand)
I want to drive an SUV just because it's hot. As we discussed, it should be a Volvo or Jeep. I don't really know what an SUV is. I just know it's hot.
I am driving back home from the city and the trunk is filled with various items. The kids are at school, so the back seats are folded, maximising the storage space to the limit. Stacks of papers from the insurance company, carrots and potatoes covered in soil, apples.
I put my phone in the compartment next to a Céline Dion CD. It's all coming back to me now. I place my hands on the steering wheel. Ten and two.
Jag såg dig igår kväll och vi växla' några ord and I immediately put my hand between my thighs.
We Are Like Paris Hilton – Stars Are Blind official video
Christina, Sara, Tegan (Kissing My Own Hand)
Jag vill köra en SUV enbart för att det är sexigt. Vi kom fram till att det skulle vara en Volvo eller en Jeep. Jag vet inte riktigt vad en SUV är. Jag vet bara att det är sexigt. Jag kör hem från stan och bagageutrymmet är fullt av olika föremål. Barnen är i skolan och därför är baksätet nedfällt och maximerar lagringsutrymmet till gränsen. Högar med papper från försäkringsbolaget, jordiga morötter och potatisar, äpplen.
Jag stoppar in telefonen i handskfacket bredvid en CD med Céline Dion. Det återkommer till mig nu. Jag placerar mina händer på ratten. Klockan tio och två.
Jag såg dig igår kväll och vi växla' några ord och jag lade omedelbart min hand mellan mina lår.
Vi är som Paris Hilton – Stars are Blind officiella video