Ferdinand Evaldsson
Master/Fine Art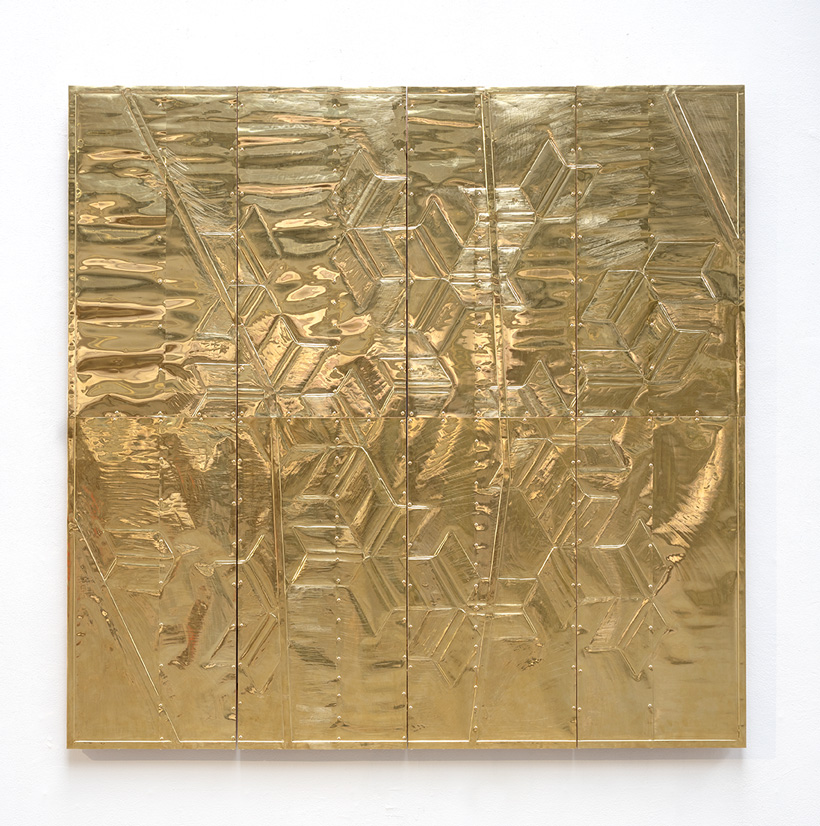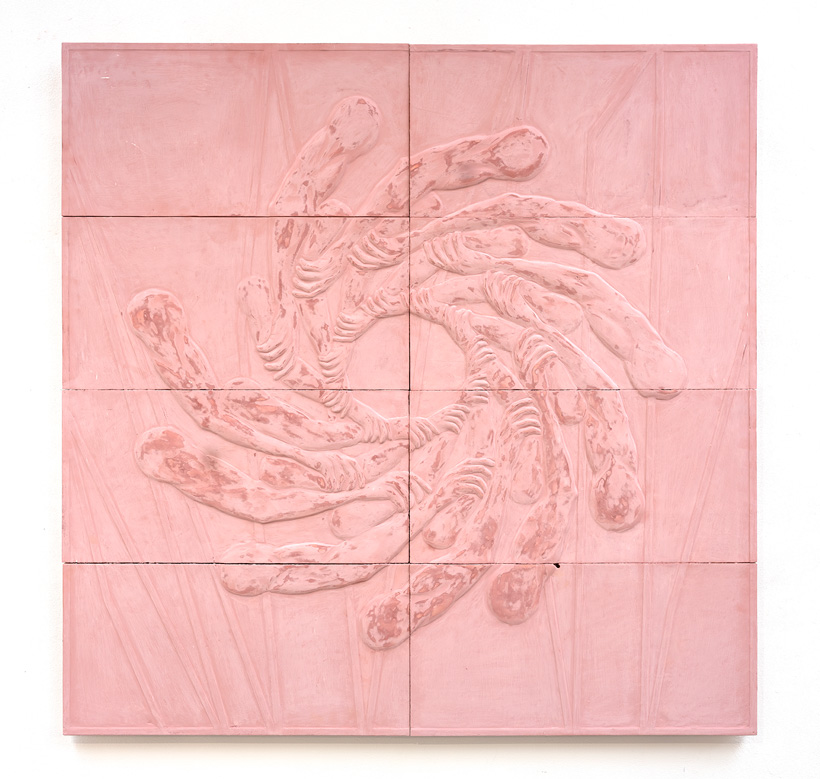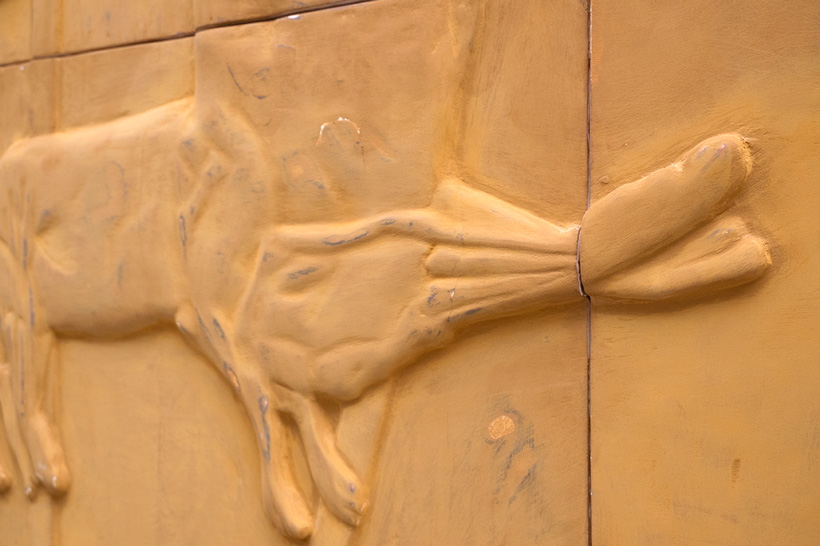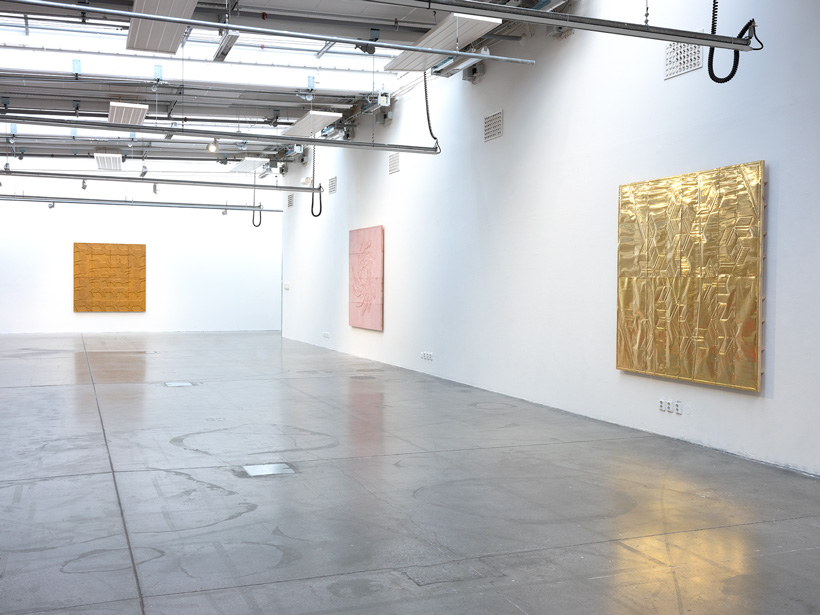 Fight Flight Freeze
The wood must be stable, not to break.
Carving is the part that takes time, a lot of time.
I long for shortcuts, there are none to be found.
My hands cut into the material; I follow.
It must be done the slow way, to make it right.
I want to invent the wheel again, patch up the story.
It is not until the polishing that the result becomes evident.
I get the dust in my eyes, ears, nose and mouth.
My clothes are full of it.
I breathe it and taste it.
The material cuts into my hands; I follow.
Every time I go to bed, my body grows to twice its size.
Painted wooden reliefs
Alder, gelatin, pigments, saliva
Fight Flight Freeze
Träet måste vara stabilt så det inte slår sig.
Snidandet är den del som tar tid, mycket tid.
Jag längtar efter genvägar, men känner inte till några.
Mina händer skär in i materialet, jag följer efter.
Det måste göras på det långsamma sättet, för att göra det rättvisa.
Jag vill uppfinna hjulet på nytt, lappa ihop historien.
Det är först när jag slipar som resultatet blir tydligt.
Jag får dammet i ögon, öron, näsa och mun.
Mina kläder är fulla av det.
Jag andas det, och smakar det.
Materialet skär in i mina händer, jag följer efter.
Varje gång jag går och lägger mig, växer min kropp till sin dubbla storlek.
Målade träreliefer
Alträ, gelatin, pigment, saliv