Swasti Sethi
Bachelor/Industrial Design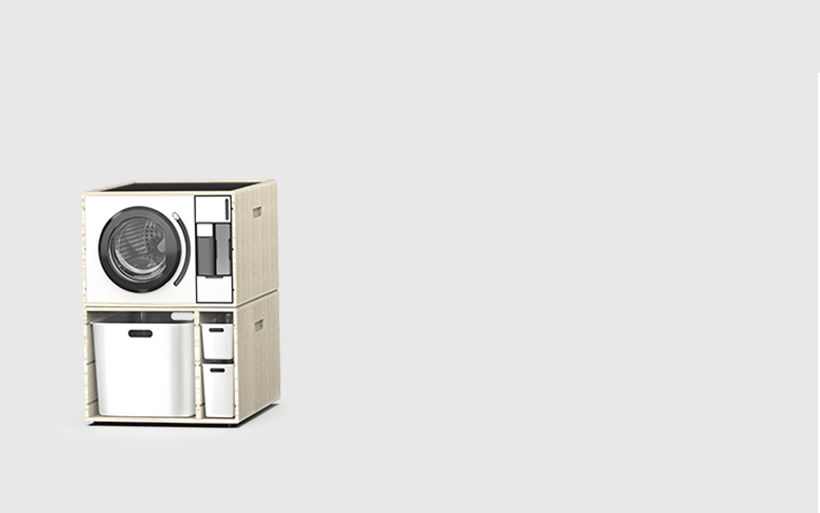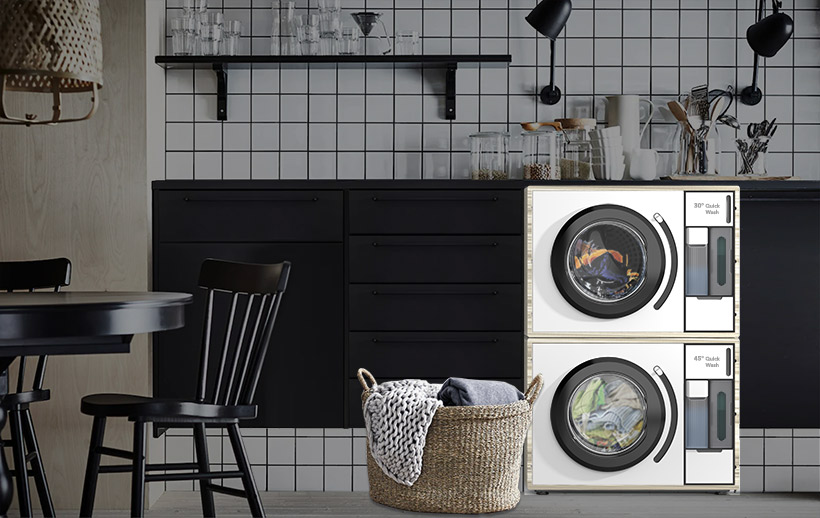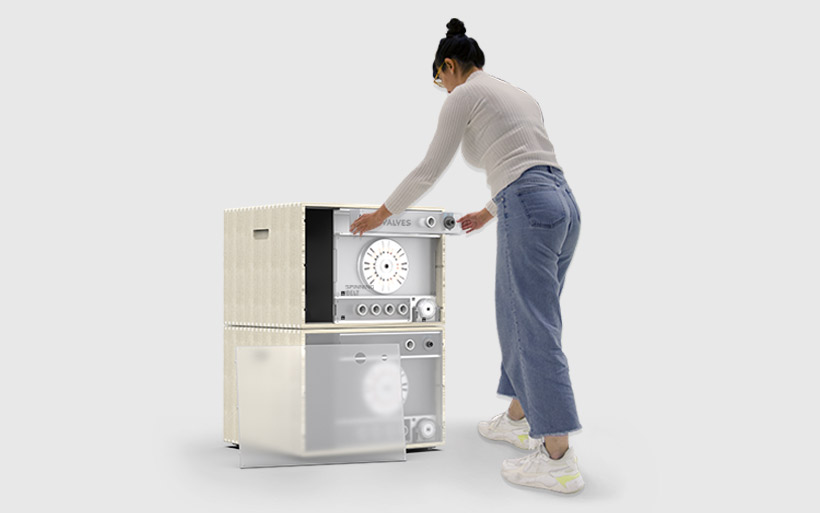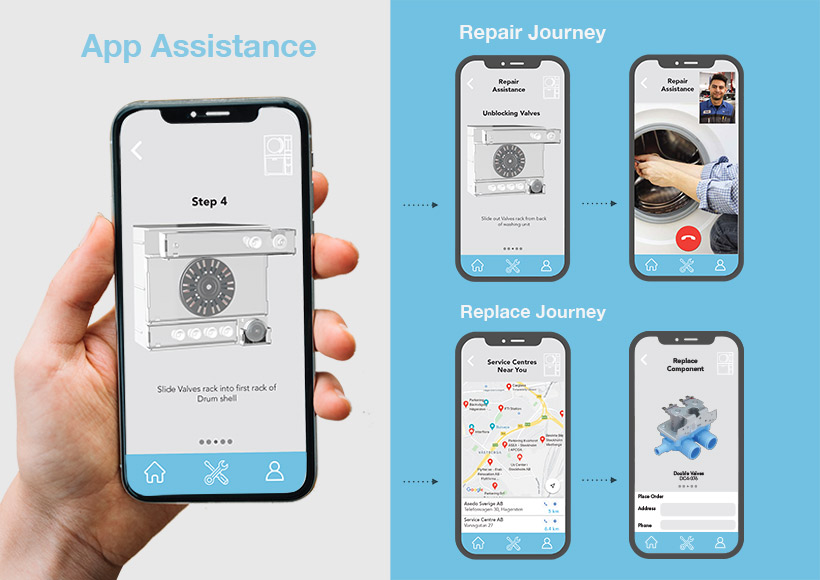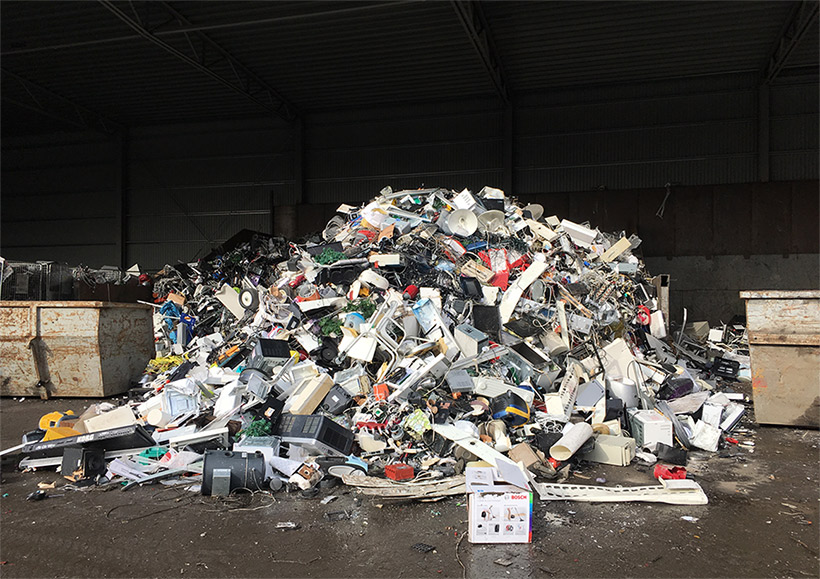 More Than a Machine
A ubiquitous household appliance, the washing machine currently sees a fall in its service life to a mere seven years, with valuable and finite resources being lost to the landfill faster than ever. The reason? Mechanical obsolescence and barriers in repair make helpless users as far removed from the process as possible.
The objective of my degree project is to create long-lasting products and service experiences with easier channels of repair, and to design deeper partnerships between humans and the appliances that surround them. I aspire to be part of a rising sustainability movement that aims for a seismic shift in thinking, by creating resilient product experiences.
Can the key to a sustainable future be appliances that last for generations?
Mer än en maskin
En allmänt använd vitvara, tvättmaskinen, har för närvarande en minskning i livslängd på ända ner till 7 år, där värdefulla och begränsade resurser försvinner på soptippar snabbare än någonsin tidigare. Anledningen?  Föråldrad mekanik och svårigheter att få dem reparerade gör att hjälplösa användare tas så långt bort från processen som möjligt.
Syftet med mitt examensarbete är att skapa produkter som håller länge, och serviceupplevelser med enklare kanaler för reparationer, och att utveckla ett djupare partnerskap mellan människor och de vitvaror som omger dem. Jag strävar efter att vara en del av hållbarhetsrörelse på uppåtgående som syftar till en seismisk ändring av våra tänkesätt genom att skapa motståndskraftiga produkt-upplevelser.
Kan nyckeln till en hållbar framtid vara vitvaror som håller i flera generationer?
Bachelor
Industrial Design