Karl Bern
Bachelor/Industrial Design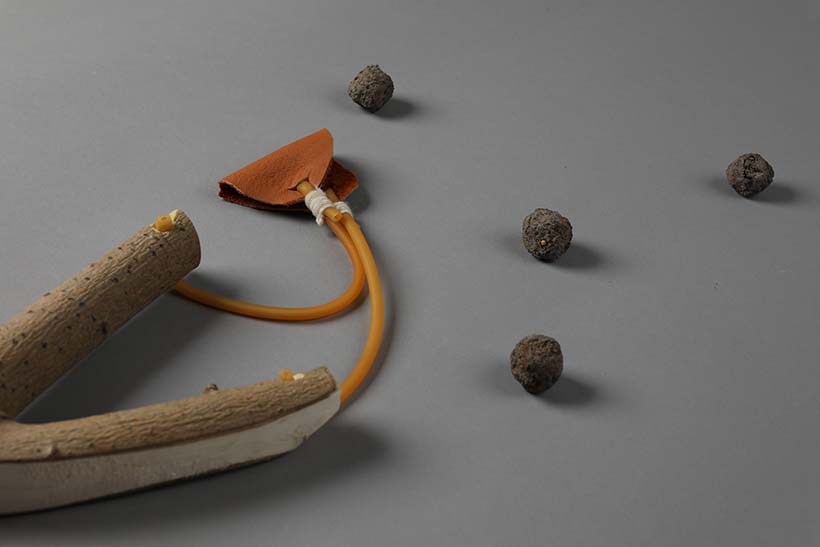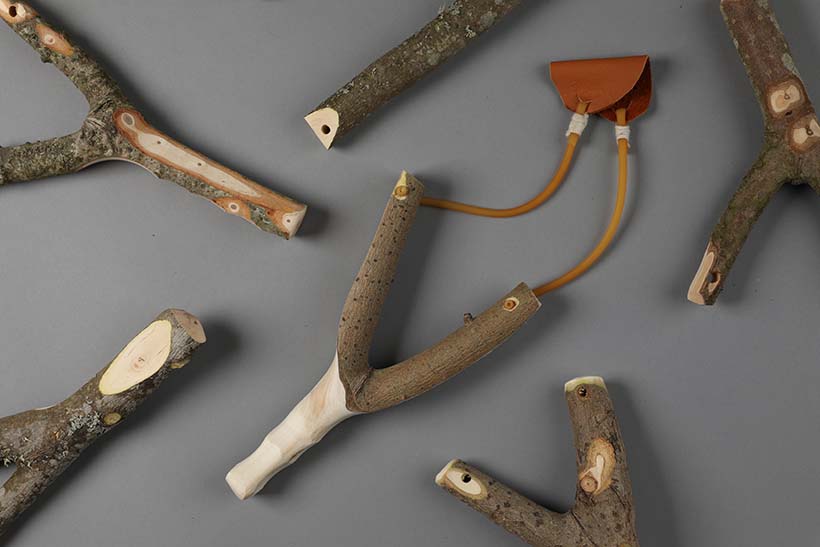 Cyanobacteria at Bay
A journey into the waters of the Baltic Sea. In summer, the cyanobacteria are in bloom. That is when I want to harvest the precious algae. Thick green layers of slime invade our summer holiday. We interrupted the natural cycle with fertilisers and now the cyanobacteria are taking over. The Baltic Sea is ill. The slime is also the foundation of all life on earth; cyanobacteria invented life. My degree project is about the ways of using the algae as soil treatment. The sea might be the key stakeholder, but the end consumer is human. Three different products: for gardening, commercial cultivation and for fun.
Giftalgernas återkomst
En resa ner i Östersjön. Genom vikar fyllda med giftalger. Tjocka gröna sjok av slemmiga cyanobakterier. Vi har på många sätt stört det känsliga ekosystem som heter Östersjön. En av våra synder är allt gödsel som fortfarande rinner ut i innanhavet. Jag har med mitt examensarbete undersökt möjligheten att skörda alger och använda som jordförbättring. Att ta upp cyanobakterier är också att ta upp gödsel. Tre produkter: för trädgården, det storskaliga odlandet och för spontanodlaren.
Bachelor
Industrial Design