Linn Karlsson
Bachelor/Textiles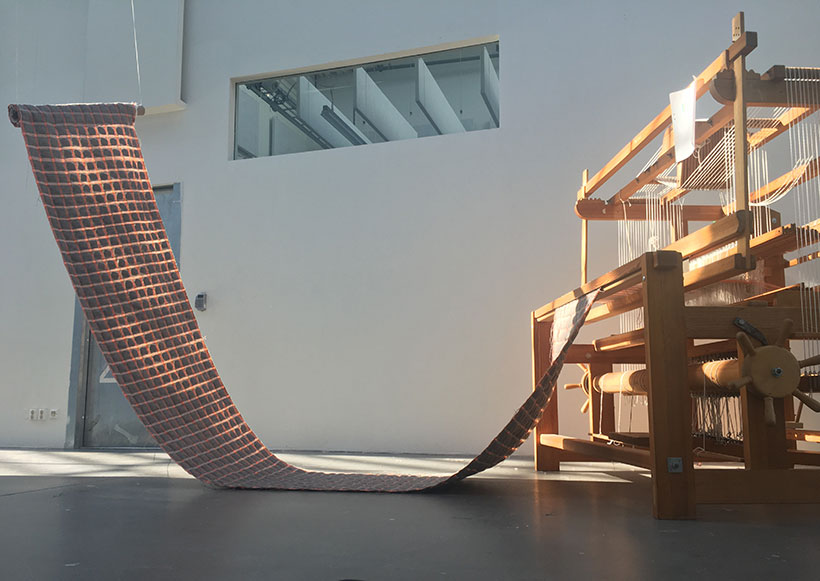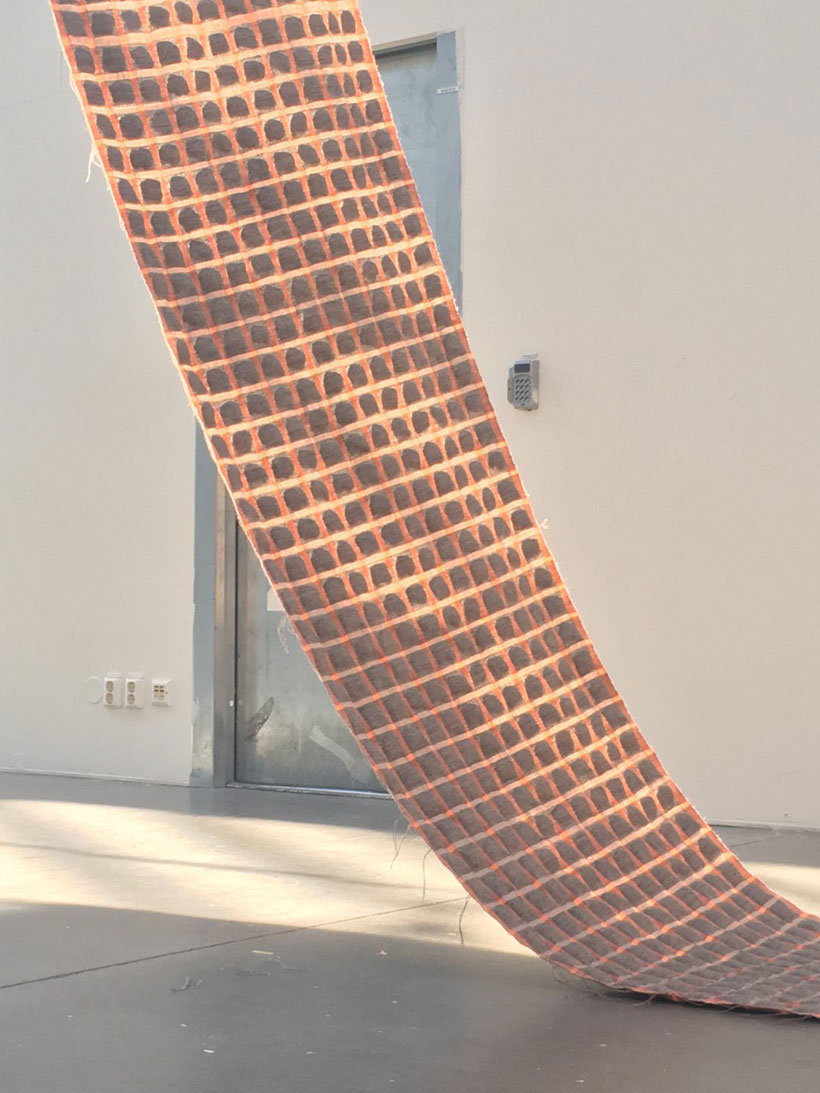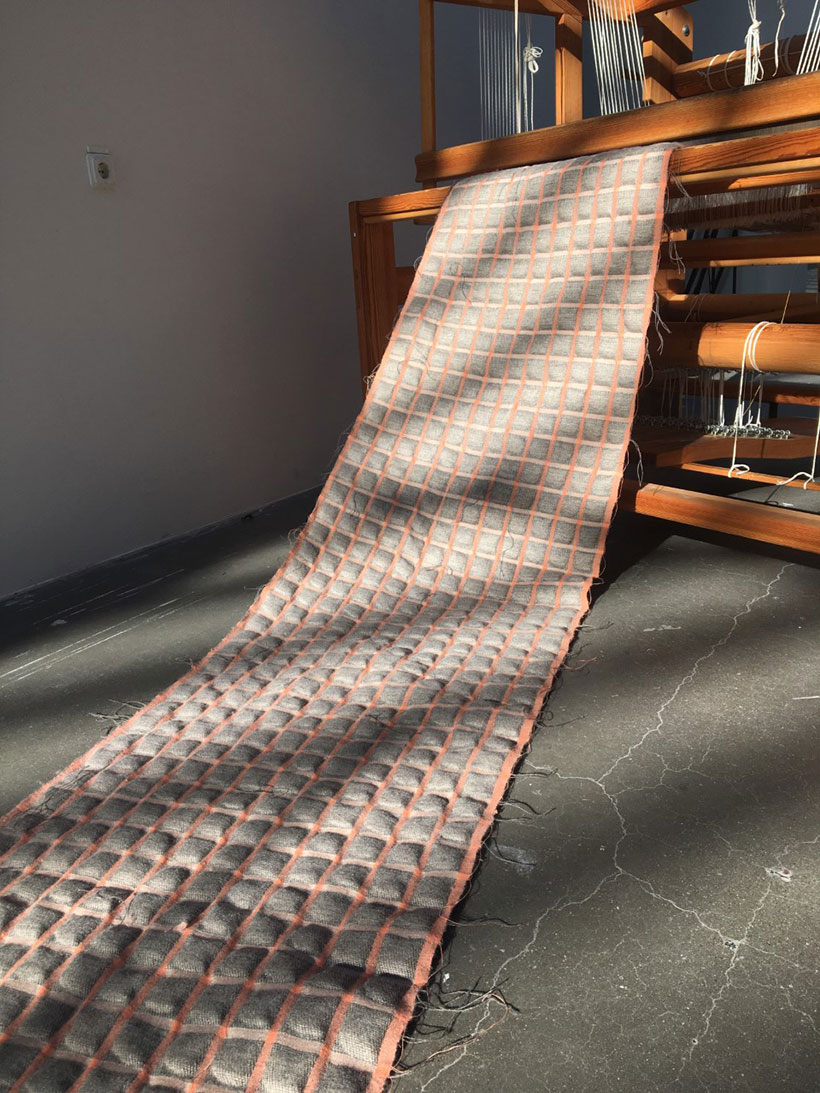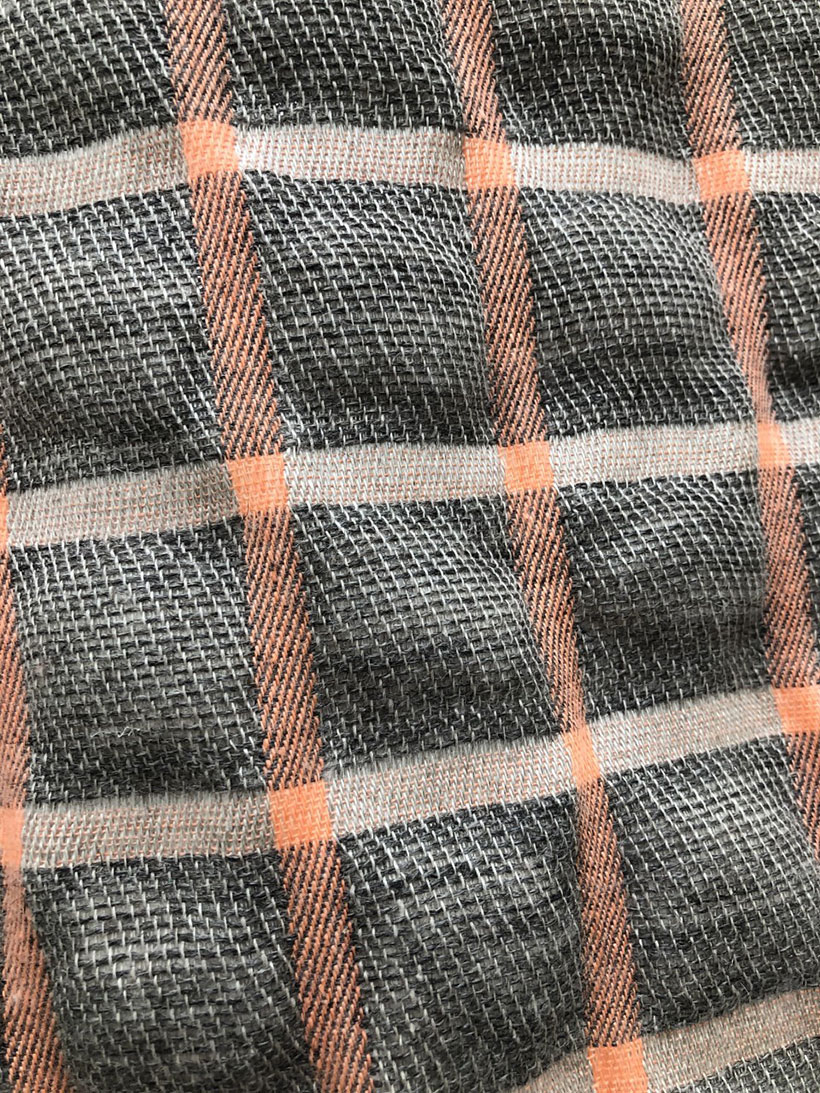 Ravioli
In my degree project, I design and weave a padded fabric. It is an exploration of utility weaving and a meeting between industrial and handcrafted textile production. The efficiency and reasonableness of the industrial are blended with the flexibility of hand weaving.
Thank you to Östergötlands Ullspinneri!
Ravioli
I examensarbetet formger och väver jag ett vadderat tyg. Det handlar om bruksvävning och ett möte mellan industriell och hantverksmässig produktion av textilier. Effektiviteten och rimligheten i det industriella blandas med handvävningens flexibilitet.
Tack till Östergötlands Ullspinneri!