Gurli Kruber
Bachelor/Textiles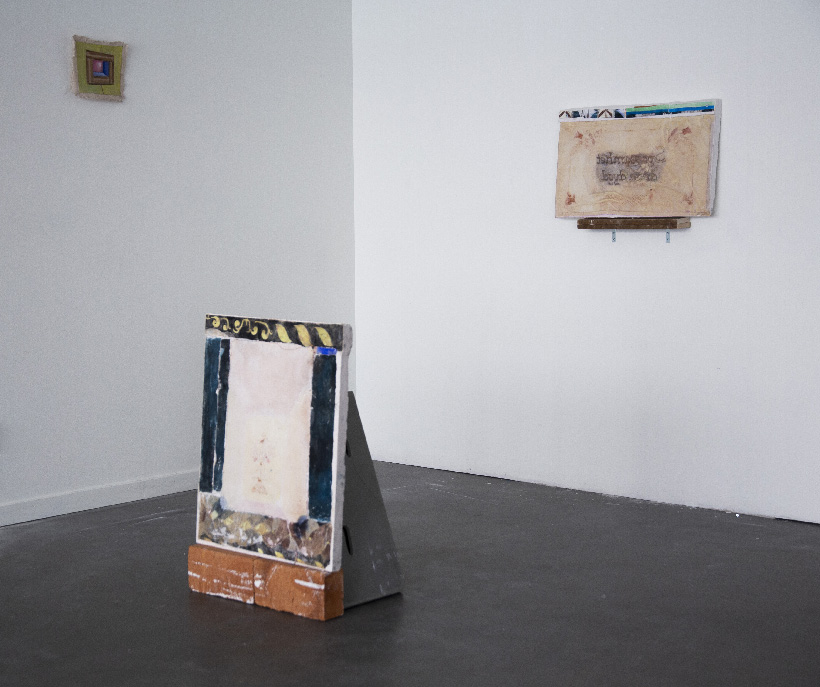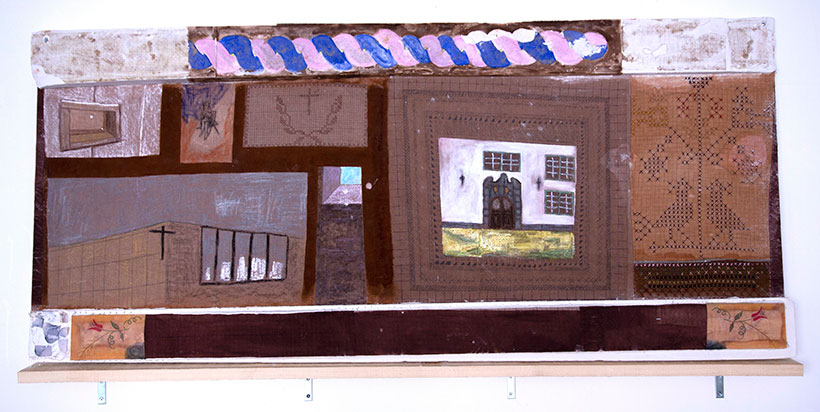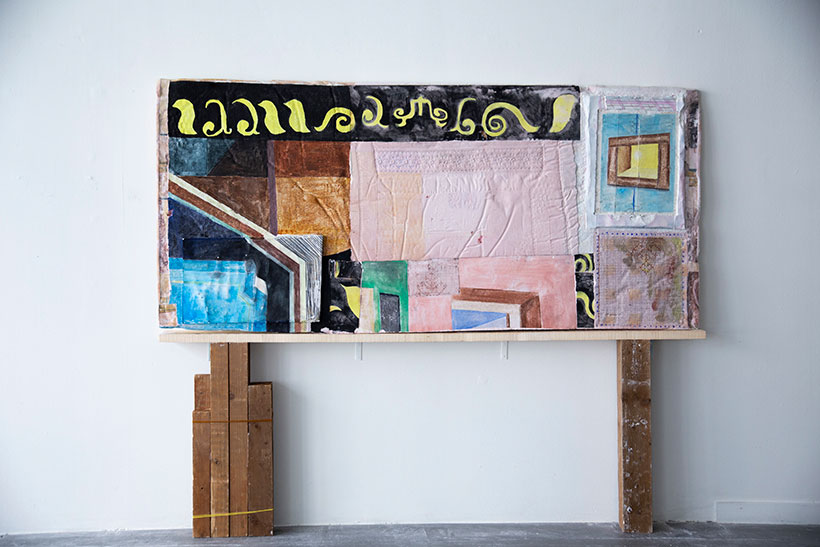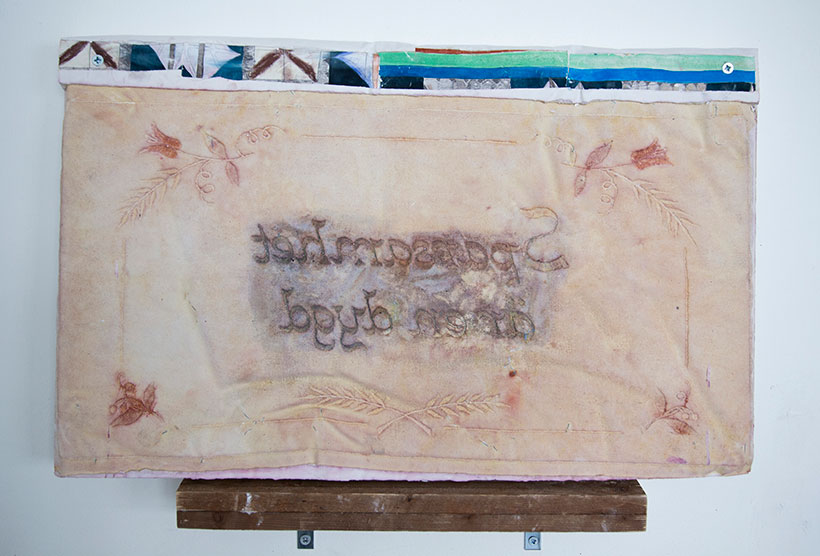 Det byggda på jorden, platser på hög
My sculptures are based on different places. Layers are created, worked, cut, coloured and leave an imprint on the material. The plaster is hard but also vulnerable. The weave is soft, but durable.
The different materials together form the whole.
Det byggda på jorden, platser på hög
Mina skulpturer utgår från olika platser. Lager skapas och bearbetas, beskärs, färgsätts och lämnar ett avtryck i materialet. Gipset är hårt men också sårbart. Väven är mjuk men hållbar.
De olika materialen tillsammans bildar helheten.