Tongxin Gao
Master/CRAFT! Ädellab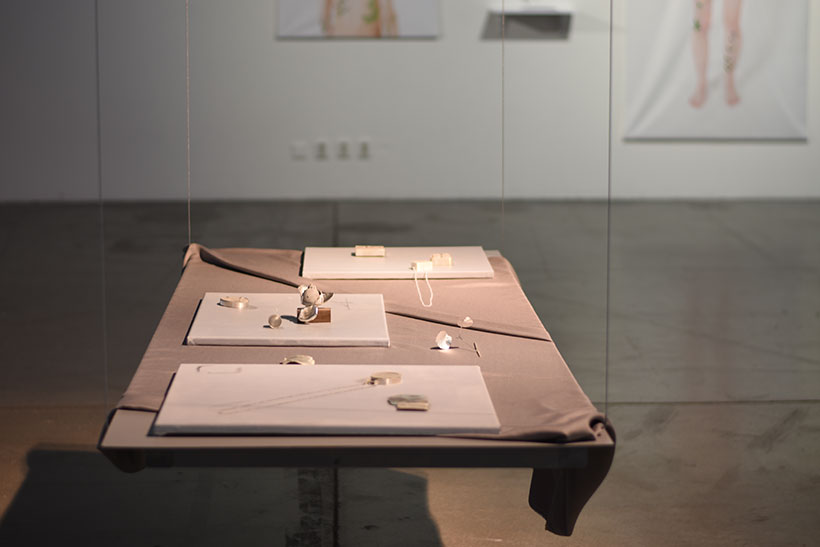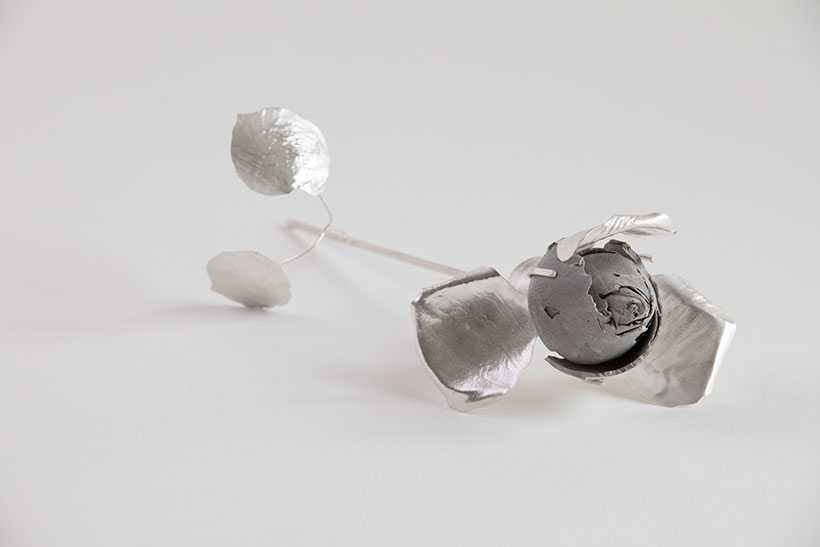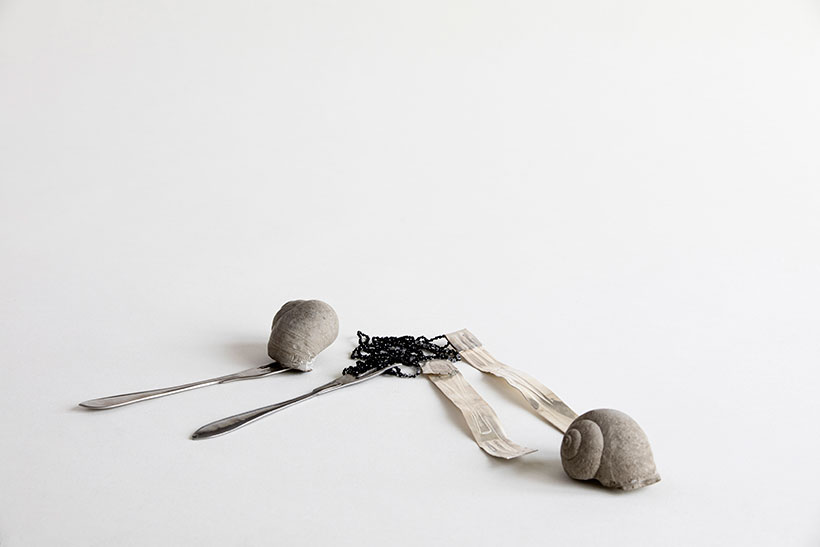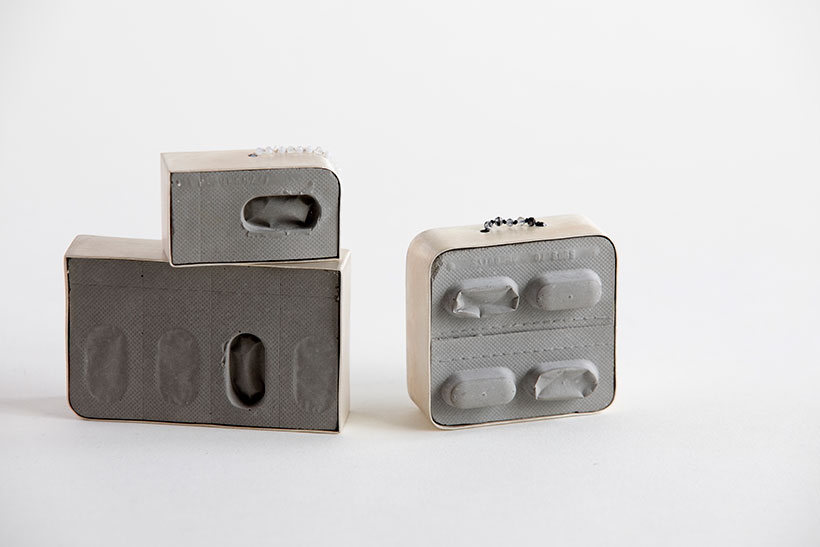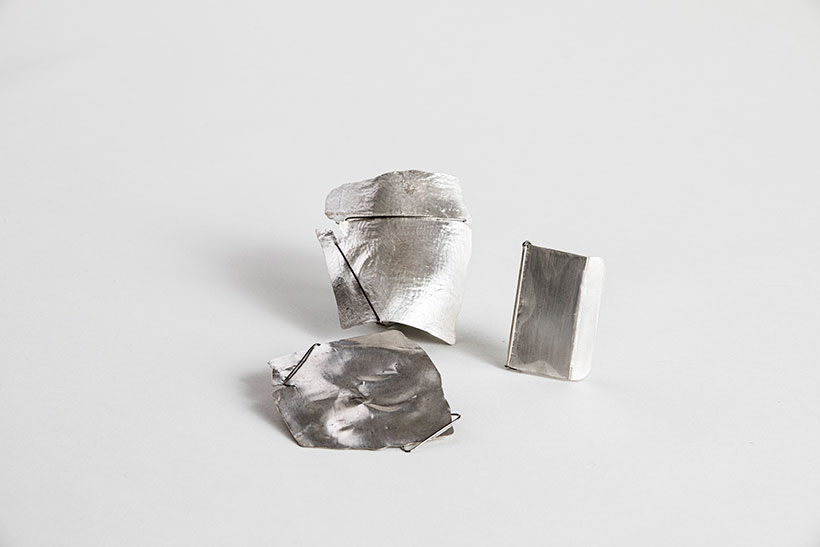 Still Life Portrait
Death as one form of impermanence used to be part of daily life in the past, which made people fear but respect it. It leads people to pursue permanence, which is a lacking voice in society nowadays. No one cares about the lives of others, nor do they respect life that has a different form, such as objects. Giving spiritual meaning to objects is a tradition in art. Still life is one of those traditions. Known as 'nature morte', literally 'dead nature', still life expresses the notion that life is impermanent, and encourages the viewer to cherish the time which remains.
Connecting with my background, I use jewellery to create still lifes. A fading rose, half-empty pill box, toner packaging, etc., they all symbolise people's pursuit of a longer or a better life, or a life once being cherished. Through making them into jewellery by milling and casting, the life and form of the objects are changed but extended.
Still Life Portrait
Döden som en form av obeständighet var förr en del av vardagen som skrämde människor, men som de ändå respekterade. Det leder till en strävan efter varaktighet, något det är brist på i samhället idag. Ingen bryr sig om andra människors liv, inte heller respekteras liv i andra former, såsom föremål. Att ge andlig mening åt föremål är en tradition inom konsten. Stilleben är en av dessa traditioner. Känt som "nature morte", bokstavligen talat "död natur", uttrycker stilleben föreställningen om att livet är en övergående existens och uppmuntrar betraktaren att vårda den tid som finns kvar.
Kopplat till min bakgrund använder jag smycken för att skapa stilleben. En vissnande ros, halvtomma pillerburkar, tonerförpackningar o.s.v. alla symboliserar de människors strävan efter ett längre eller bättre liv, eller ett liv man en gång höll kärt. Att genom malning och gjutning göra smycken av dem har föremålens liv och former förändrats men samtidigt förlängts.