Karl-Joel Larsson
Master/Visual Communication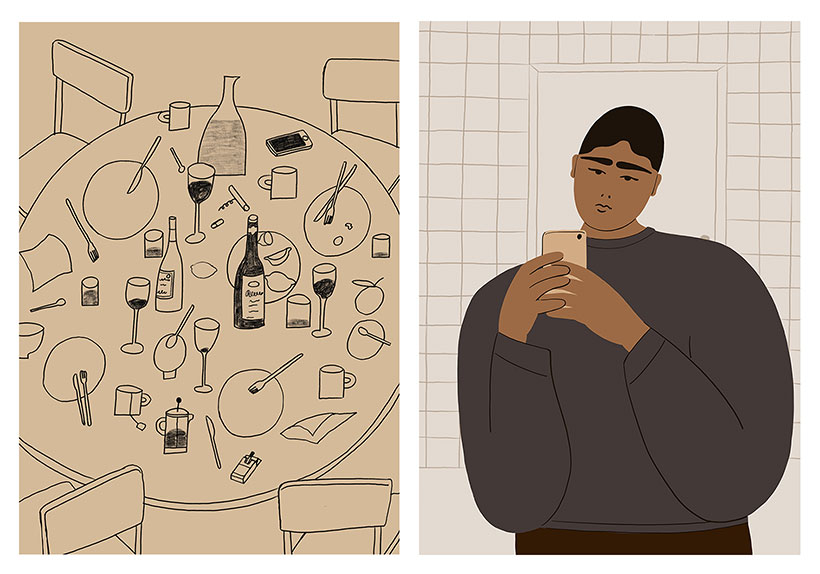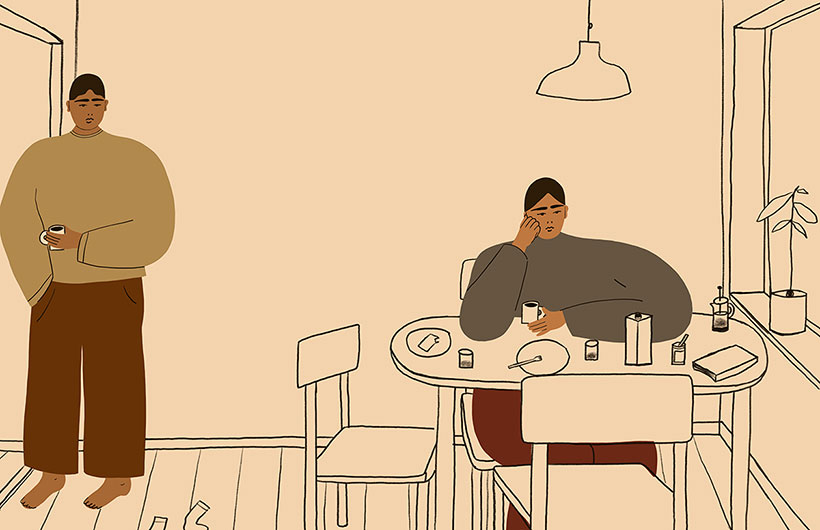 Adagio
Adagio [əˈdɑː.dʒi.əʊ] (from Italian 'slowly')
Tempo marking for a piece of music that should be played slowly.*
Adagio is a story about love, loneliness, longing and the search for closeness and relation. It's also about memory, how we remember others and ourselves and how the passing of time can change memories.
*Artist's own translation with the help of the Cambridge Dictionary
Adagio
Adagio [ada:ʹdʒo] (italienska, 'sakta', 'lugnt', 'långsamt')
Musikalisk tempobeteckning: långsamt; ofta beteckning för en sats i ett flersatsigt verk eller för ett fristående stycke.*
Adagio är en berättelse om kärlek, ensamhet, längtan och sökandet efter närhet. Den handlar även om minnen, hur vi minns andra och oss själva, och om hur tidens gång påverkar våra minnen.
*Nationalencyklopedin
Master
Visual Communication