Alexey Layfurov
Master/Visual Communication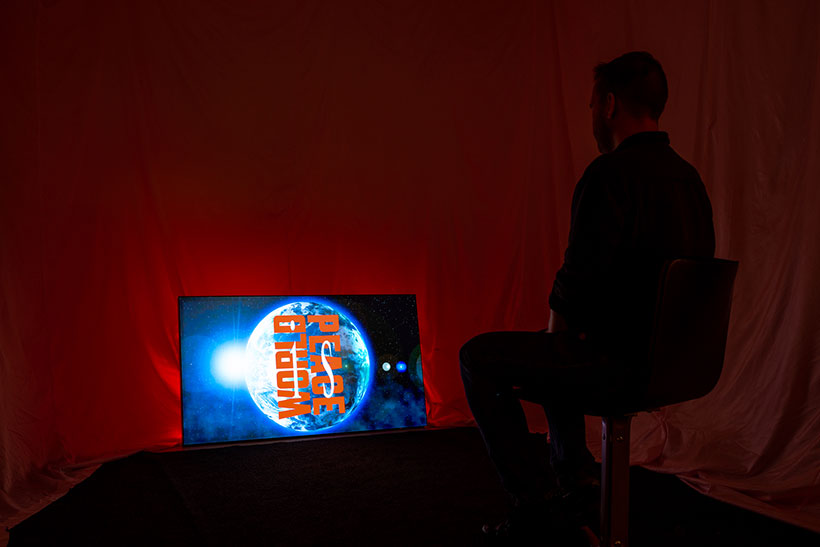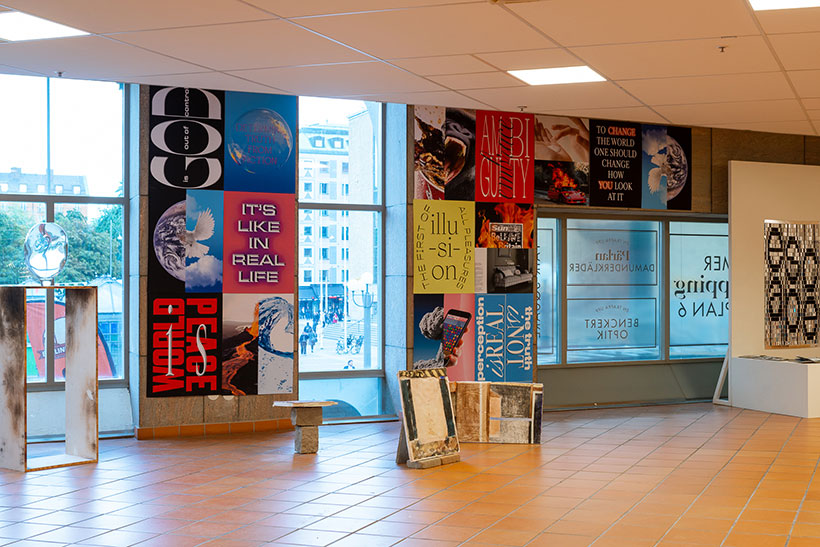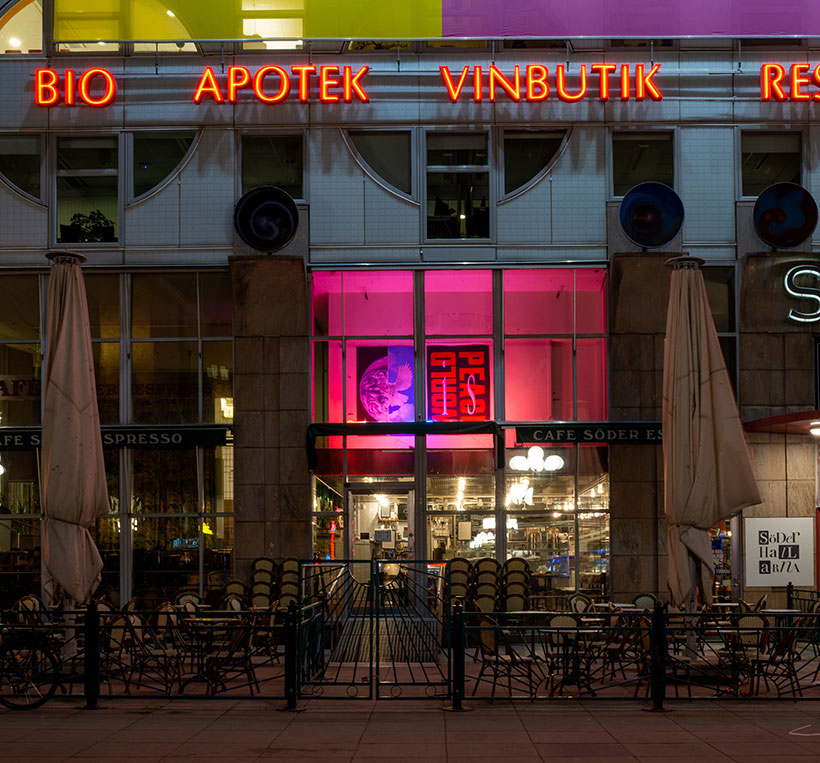 World Is Peace
In the Russian language both 'world' and 'peace' are the same word. This word is 'mir' and the statement which is formulated in these three letters might sound a bit controversial, considering the fact that humanity is currently balancing on the edge between climate change catastrophe and the extreme rise of inequality. I see this juxtaposition of meanings that is contained in a single word as an invitation for interpretation and reflection in the way we see the world today.
Inspired by John Berger and early experiments of Soviet filmmaker Lev Kuleshov, the project clashes texts and images against each other in an attempt to create new meanings and questions of an extreme present.
Footnote: In the 1910s and 1920s Kuleshov explored a mental phenomenon by which viewers derive more meaning from the interaction of two sequential shots than from a single shot in isolation, known as 'The Kuleshov effect'.
World Is Peace
I det ryska språket är "värld" och "fred" samma ord. Detta ord är "mir" och budskapet som formuleras med dessa tre bokstäver kan låta lite kontroversiellt med tanke på att mänskligheten nu balanserar på randen mellan klimatförändringskatastrofen och den extrema ökningen av ojämlikhet. Jag ser denna juxtaposition av två betydelser i ett enda ord som en uppmaning att tolka och reflektera över hur vi ser på världen idag.
Inspirerad av John Berger och de tidiga experimenten av den sovjetiske filmskaparen Lev Kuleshov krockar texter och bilder i mitt examensarbete med varandra i ett försök att skapa nya betydelser och frågor i vår extrema nutid.
Fotnot: På 1910- och 1920-talet utforskade Kuleshov ett psykiskt fenomen där tittarna får ut mer mening i samspelet mellan två sekventiella tagningar än från en enda separat tagning, en metod som är känd som "Kuleshoveffekten".
THE FOLLOWING VIDEO CONTAINS GRAPHIC AND VIOLENT IMAGERY. VIEWER DISCRETION IS ADVISED.
Master
Visual Communication