Linnéa Diedrich Sjödin
Bachelor/Ceramics & Glass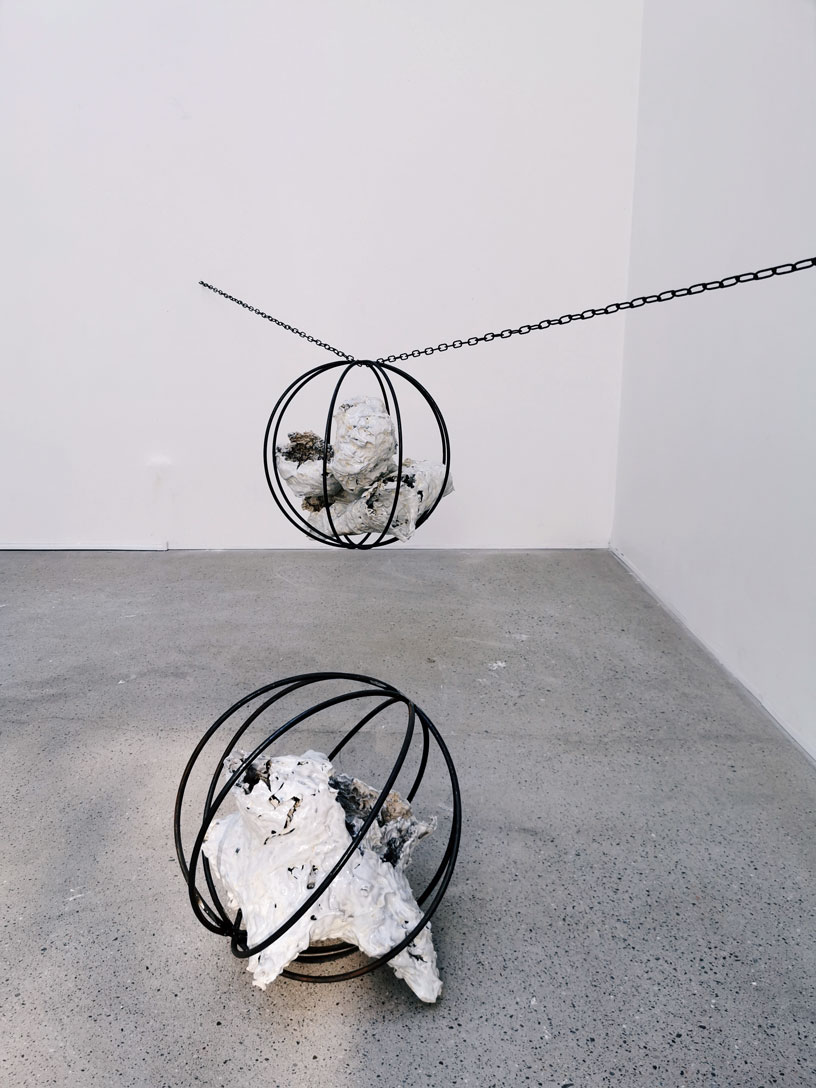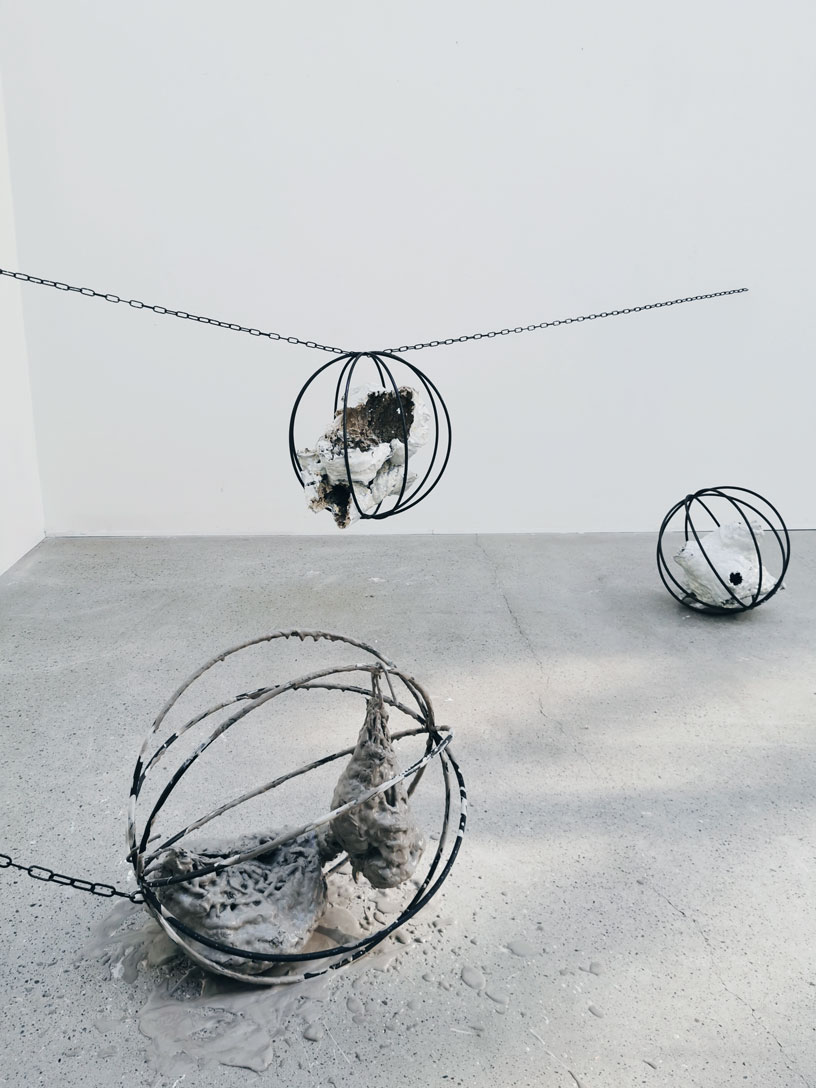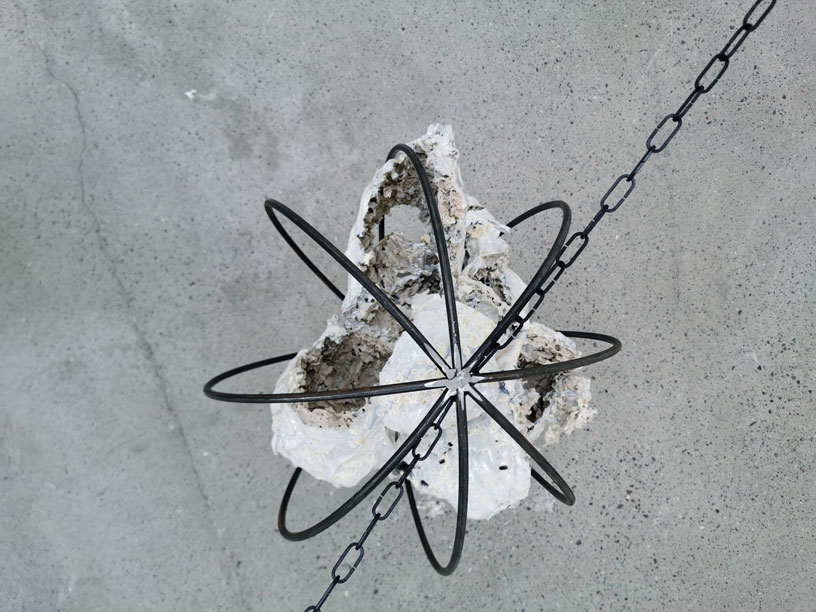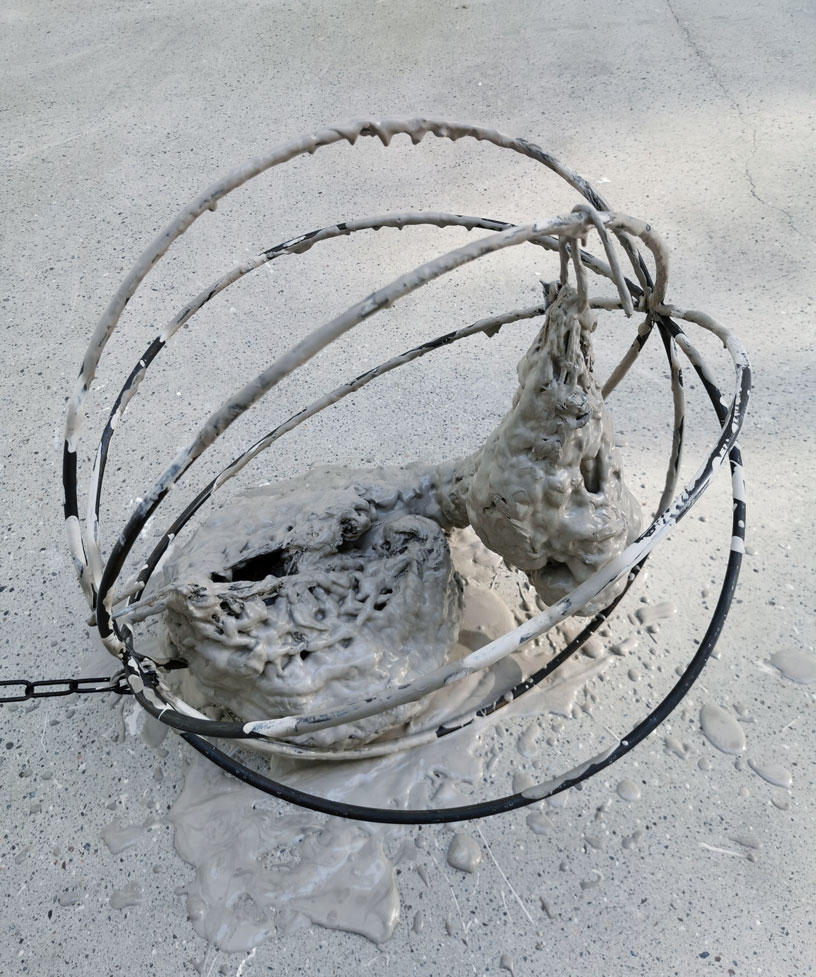 Pain Desire Transformation
My work is based on my own memories, feelings and experiences. I infuse energy into the material, the object and the text in order to approach the viewer. It is about pain and desire because this is the basis of my presence, my energy. Pain and desire are not necessarily opposites, but rather move side-by-side.
I am there to be a part of the ritual. This is how I work, mouth wide open with sharp teeth. What I create are monsters and aliens; it is me and the world around me. And when the world ends, material becomes skin in a new form. I become my art in order to become invulnerable.
Smärta lust transformation
Mitt verk utgår från egna minnen, känslor och upplevelser. Jag laddar materialet, objekten, texten för att närma mig betraktaren. Det handlar om smärta och lust, för att det är grunden till min närvaro, min energi. Smärtan och Lusten är inte nödvändigtvis motsatser, snarare rör de sig sida vid sida. Jag väljer poesin som verktyg för att närma mig. Jag väljer texten. Jag är en dramatisk person. Jag identifierar mig med den kvinnliga poeten.
Jag ser min kropp som ett verktyg. Jag finns till för att vara en del av ritualen. Det är så jag arbetar, vidöppen mun med vassa tänder. Det jag skapar är monster, det är aliens, det är jag och världen runtomkring mig. Och när världen går under blir material hud i en ny form. Jag blir min konst för att bli osårbar.