Maja Bakken
Bachelor/Ädellab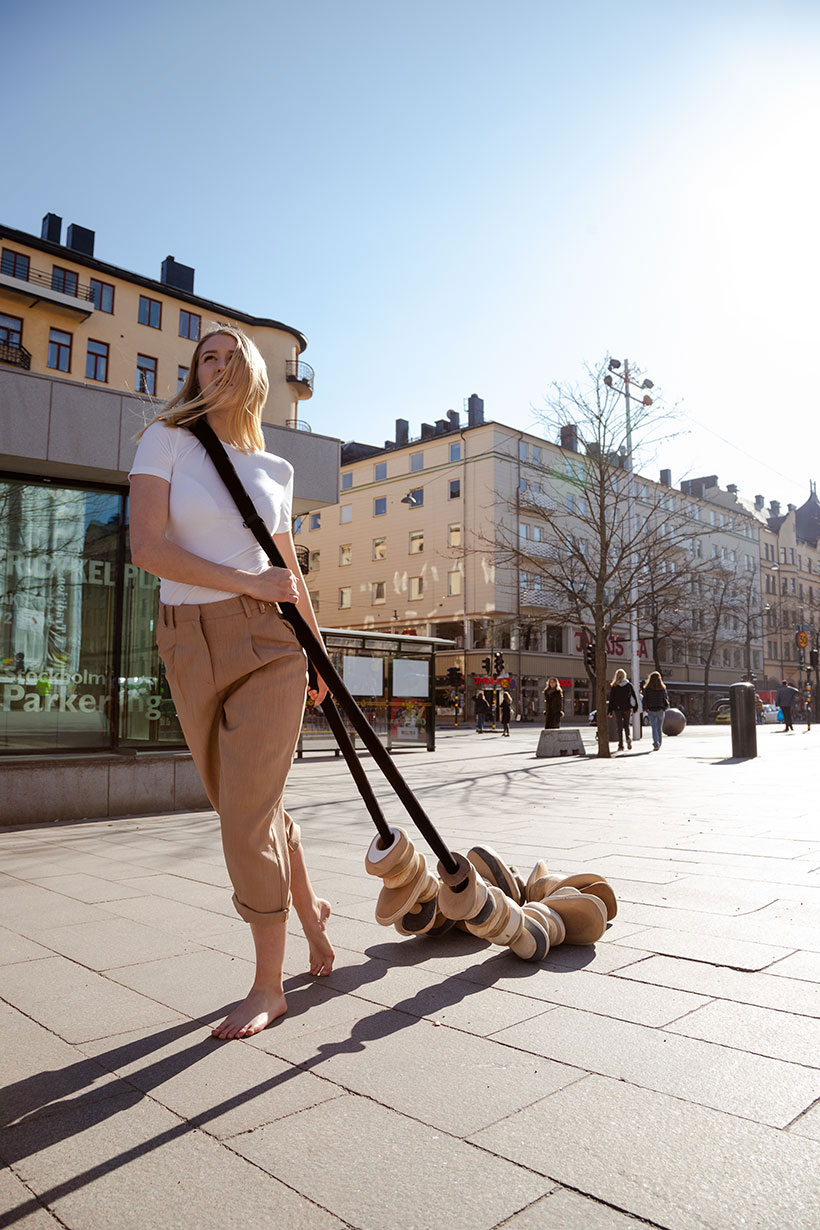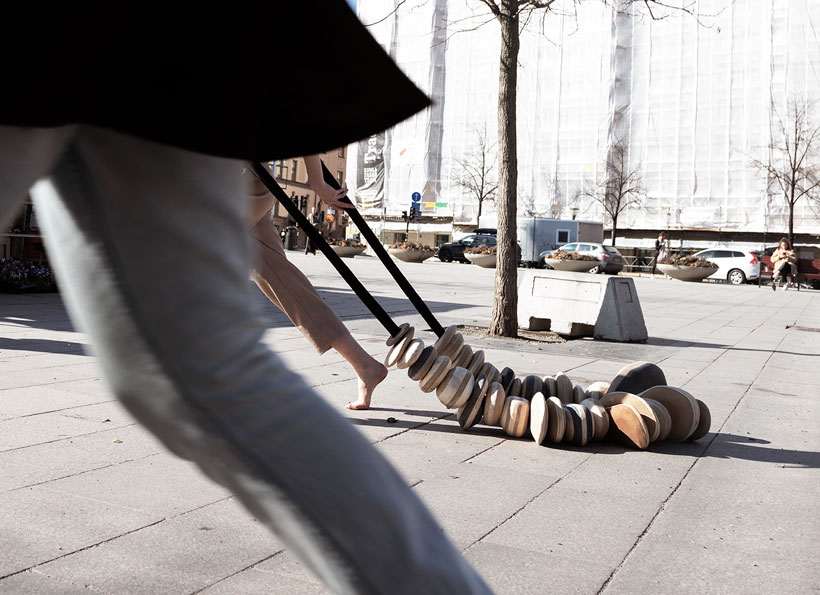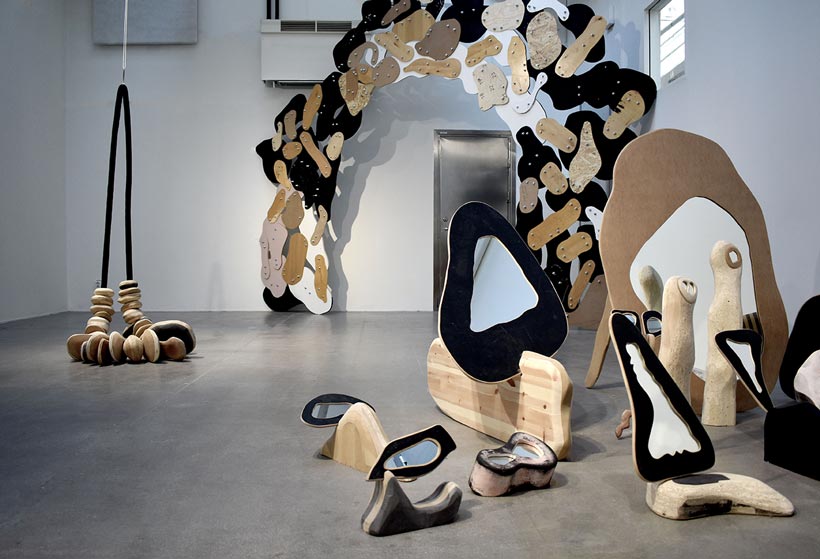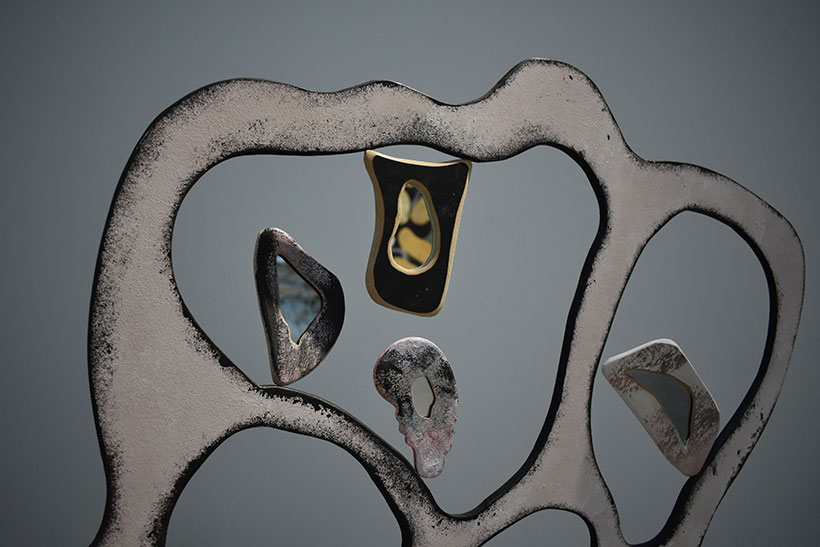 Thinking Inside the Box
Humanity as a unit; individuals that are forced together, depending on each other for survival. We are born into a system, afraid of being left out.
It's painful, and not always possible, to fit in. As I tried to disconnect, my body was screaming for me to stop, to conform. We are part of the superorganism, whether we like it or not.
Thinking Inside the Box
Mänskligheten är en enhet: sammanpressade individer som är beroende av varandra för att klara överlevnaden. Vi föds in i ett system och är rädda för att falla utanför.
Det kan vara smärtsamt och är inte alltid möjligt att passa in. När jag försökte gömma mig skrek min kropp åt mig att sluta, att foga mig. Vi är delar i den mänskliga superorganismen, oavsett om vi vill det eller ej.